Last night Prime Minister and Political Leader of the United Workers Party Allen Chastanet announced his top five commitments to the people of St Lucia for the next five years.
Speaking on the UWP's "Flambeau Virtual" program the Prime Minister reminded the nation of the last elections promises saying, "Last election we took to the people our Five to Survive – the things that we would do to get St Lucia back on its feet and we delivered on every one of them."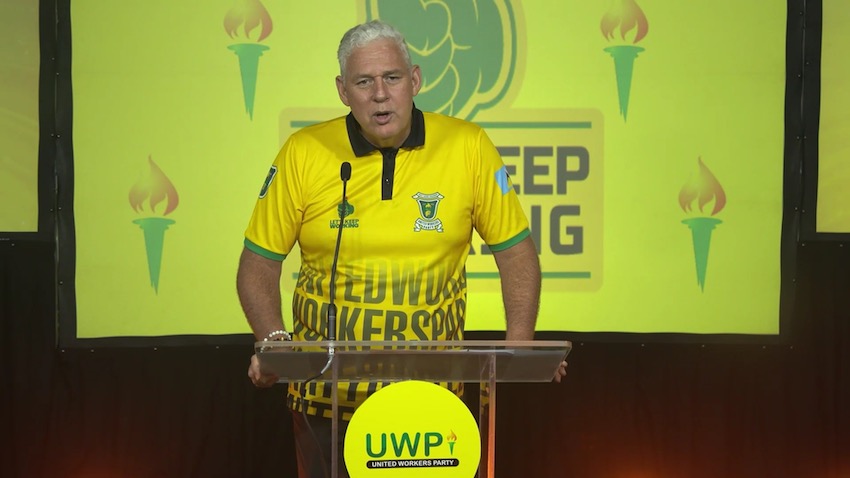 This time around, another five that will be delivered during the next five years according to the prime minister, was introduced.
A re-elected UWP government will Introduce Unemployment Benefits, Provide Monthly Assistance for the Needy, Save parents money on school books, Further reduce VAT and Provide Medical Care for ALL.
The Prime Minister assured citizens that his government is going to carry on moving forward as they to feel the passion and share the dreams of all Saint Lucians and "because that is the right path."