THE Saint Lucia National Trust and the Saint Lucia Historical and Archeological Society rejection of a survey by well-known archaeologist Dr. Reginald Murphy, on lands under development by Cabot Saint Lucia, has not deter Murphy from completing what he started.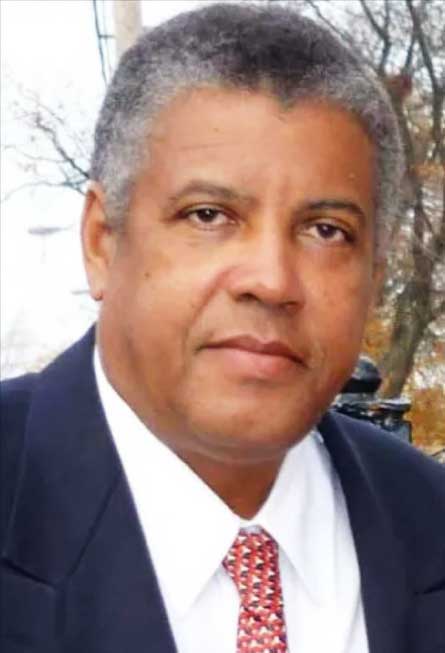 Murphy, a leading archaeologist in the region, returned to the island as scheduled, as part of his remit to complete archaeological works which began months ago on the area of interest at Point Hardy, Cap Estate.
The first phase of his engagement produced a report that has been submitted to the DCA. His scheduled visit for this week is consistent with the recommendations of Stage one of the study. In this stage, Dr. Murphy will be on site to excavate and remove any remaining archaeological artefacts in the area, before development commences.
Dr. Murphy recently concluded an Archaeological investigation report which forms part of the Environmental and Social Impact Assessment (ESIA) as required by the country's Development Control Authority for projects of this scope and impact.
Cabot Saint Lucia, in a press release, noted its pleasure in working with the DCA to ensure due process is followed, adding that Dr Murphy's involvement at this stage is all part of this effort.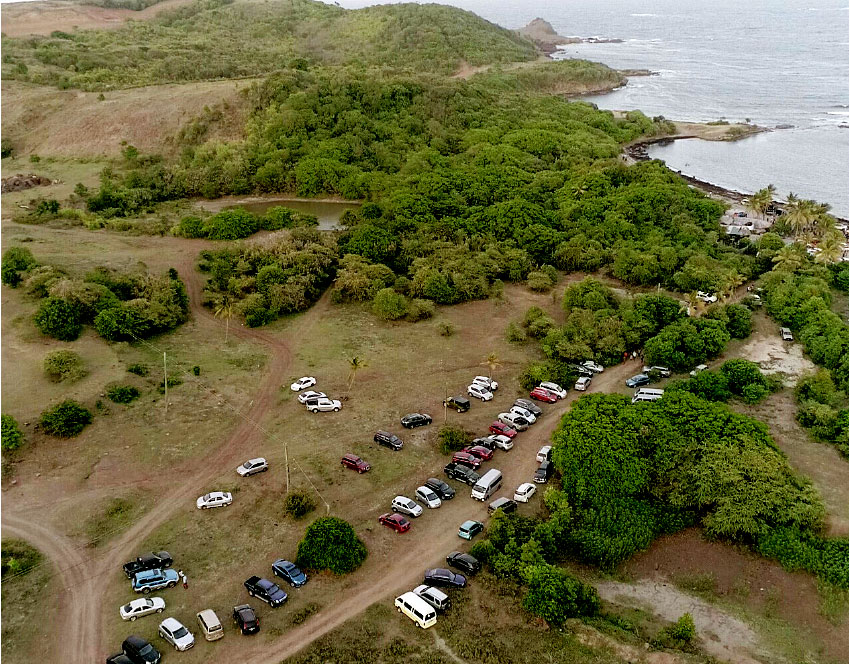 "Cabot will continue to adhere to recommended protocols, which include stoppage of work and removal of any artefact by an archaeologist, should any new discoveries be unearthed during construction," the company declared.
Dr Murphy has already met with officials from the DCA for ongoing consultation and input into this final stage of his work.
The Cabot release explained that the terms of reference for the archaeological survey were prepared by the DCA in conjunction with relevant stakeholders. Further, Dr Murphy was selected to conduct the survey from a list of highly recommended archaeologists provided by the Saint Lucia National Trust.
Earmarked for the property at Cap Estate a brand-new golf club, a residential community and a resort, which will be located on a lush 375-acre peninsula. The property will feature a masterful Coore and Crenshaw designed 18-hole golf course, a stunning collection of residences ranging from hillside townhomes to expansive single-family homes and customizable beachfront lots, and a boutique resort. Cabot Saint Lucia broke ground on Phase One of the development in the summer of 2019 with the golf course set to open in November 2022.