Saint Lucia's first responders have completed a training workshop provided by a leading global specialist, Platinum Ambulance Services from the United Kingdom.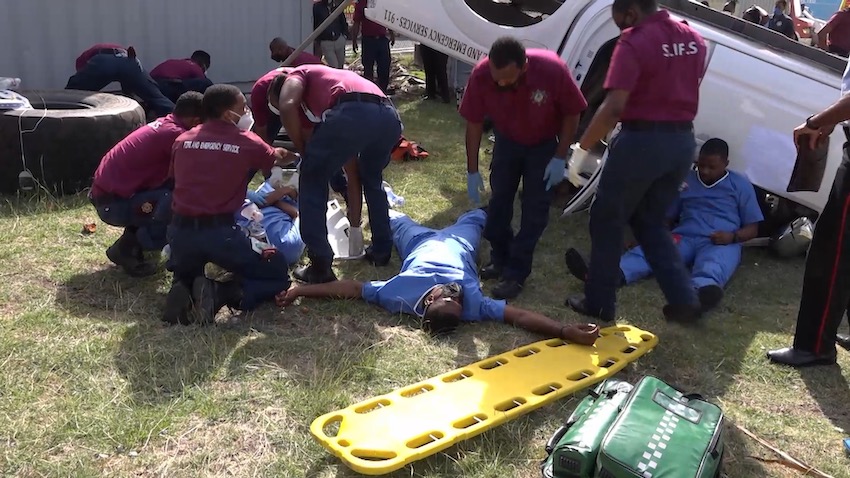 The initiative originally started out as a donation of a fleet of ambulances to the Fire Service but was developed into a training workshop that has now equipped the island's first responders with the necessary skillsets that will see a substantial improvement in responsiveness, when on duty.
The Golden Hour project by Platinum Ambulance Services was held last week Friday, April, 9th 2021, where apart from awarding participants with certificates of completion, a total of three ambulances were donated to the Saint Lucia Fire Service.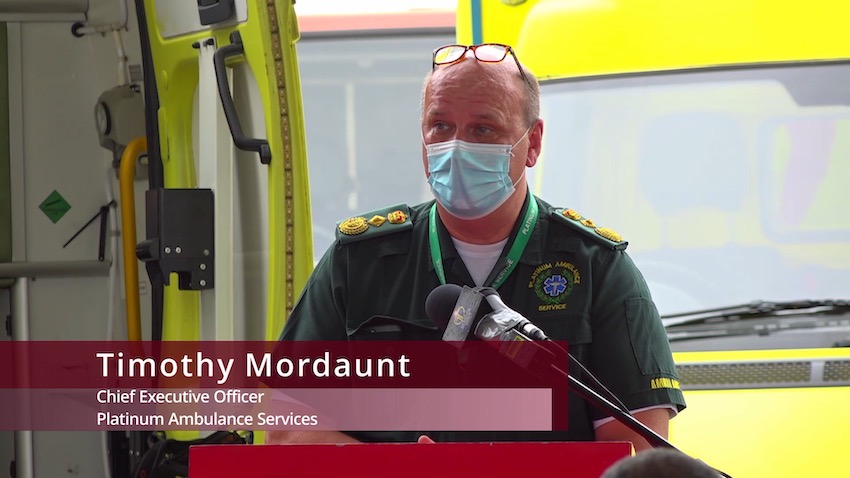 According to Chief Fire Officer, Joseph Joseph, the Fire Service received a boost in its resources and response capacity thanks to the training provided to its members. The training also provided for a better synergy between the Ministry of Health, Police and Fire Service.
C.E.O of Platinum Ambulance Services, Timothy Mordaunt, hailed the aim of the workshop as a success and pointed out that not only did our first responders come out with a wealth of knowledge, but, the training has put  Saint Lucia in a position to be considered as one of the safest destinations as the world continues to grapple with COVID-19.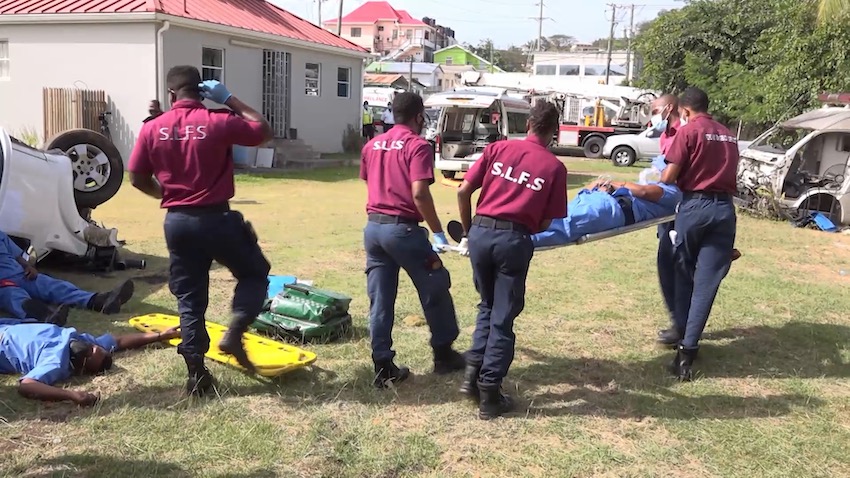 Members of the Royal Saint Lucia Police Force also benefitted from the training workshop and according to Sergeant 285, Thompson has bolstered the synergy between Police and First responders.
Prime Minister, Hon. Allen Chastanet was present at the closing ceremony where he praised attendees and expressed sincere gratitude to the team from Platinum Ambulance Services for the training that he called "a gift that will last forever".