THE National Workers Union (NWU) says it is extremely concerned about the behavior of some employers since the onset of COVID-19.
President General, Tyrone Maynard yesterday in a release noted that the NWU has established that there is abuse and total disrespect being meted out to some workers by a tiny group of employers.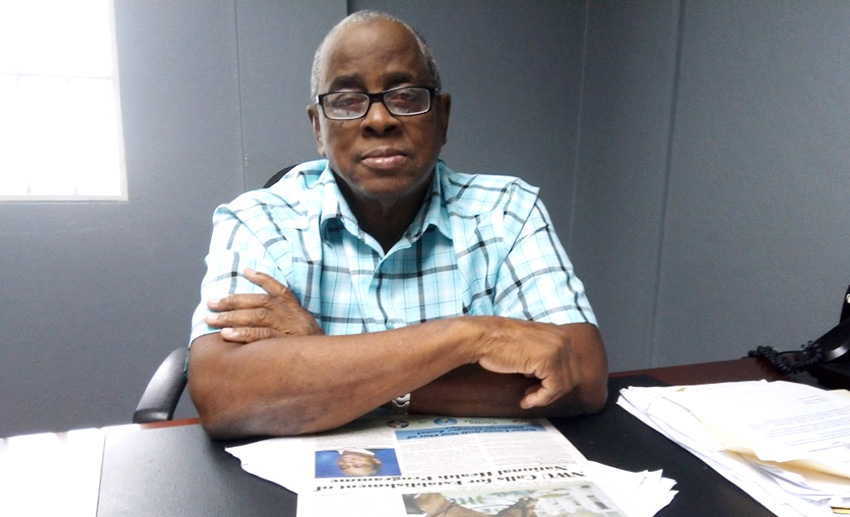 "Since COVID-19 surfaced, the NWU fully understands the predicament that some employers are facing. Consequently, the union during its engagements with its industrial relations partners has exercised restraint and demonstrated reasonability, sensitivity and an honest approach in dealing with companies. That position will not change. Employers on the other hand, must understand that workers must receive representation. Without their trade union representation, there is virtually no other organization to which they can turn," Maynard stated.
He called on employers to act, as of now, with a higher level of restraint and despite the company's economic situation recognize that they need labour to operate.