On Thursday, October 22, 2020, the St. Lucia Fire Service recorded its first positive case of COVID-19. The individual, who is assigned to the Micoud Fire Station, is currently receiving treatment at the Respiratory Hospital.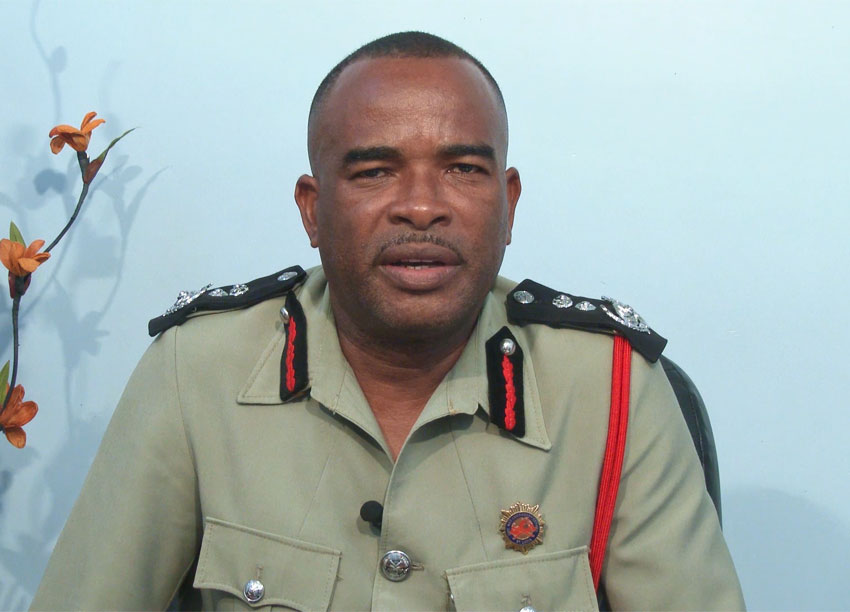 An intervention was made with fire personnel who were in contact with the officer, along with other officers assigned to the station. As a result, some officers have been referred to a quarantine facility, some placed under home quarantine, while the remaining officers have been cleared to resume duty.
Meantime, all services from the Micoud Fire Station have been suspended pending further notice. Alternative support services will be provided by the nearest available fire stations.
The community of Micoud and environs are advised to please call 911 in the event of emergencies.
Additionally, as part of the response, arrangements are being made to have these officers tested while a professional cleaning company will be contracted to fully sanitize the station.
All safety protocols of the Saint Lucia Fire Service including the use of Personal Protective Equipment (PPE) are being strictly adhered to, along with the national measures emanating from the Chief Medical Officer and the Ministry of Health.
Every effort is being made to ensure that you the members of the public continue to be served in an efficient and safe manner. I would like to take this opportunity to commend our hardworking fire officers on their outstanding performance throughout these uncertain and challenging times. Your welfare and safety remains our top priority.
We ask for your continued cooperation while we face the challenge associated with this pandemic.
Editor's Note: A second release by the fire chief noted that sanitization of the facility took place Monday with fire suppression services resuming yesterday. EMS and ambulance services will resume when the station returns to full staffing capacity.