I'VE featured many designers before but I must admit, Marina Monroque-Lafeuillee truly stands out. Her work is exquisite and according to the designer, Belle Lici's Designs are made with love. That is certainly patent.
"I started crocheting and knitting at the age of eight by watching a school child at primary school and I was very fascinated with what I saw," she told The VOICE.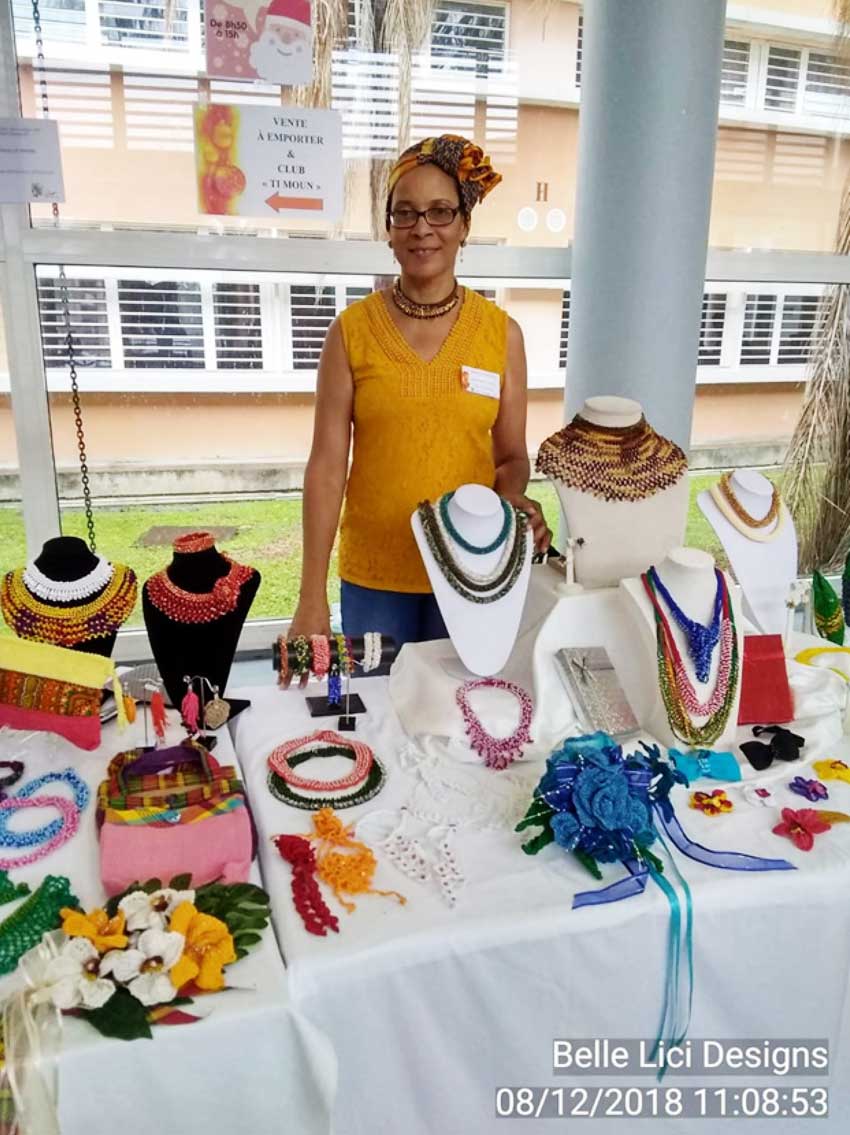 "I saw a child knitting with two coconut sticks so I went home and I got my coconut sticks, cleaned them up, got some sack thread and started doing what I saw. The same with crochet: my parents got a crochet hook for me," Marina added.
But it didn't stop there. It was just the beginning for a young Marina.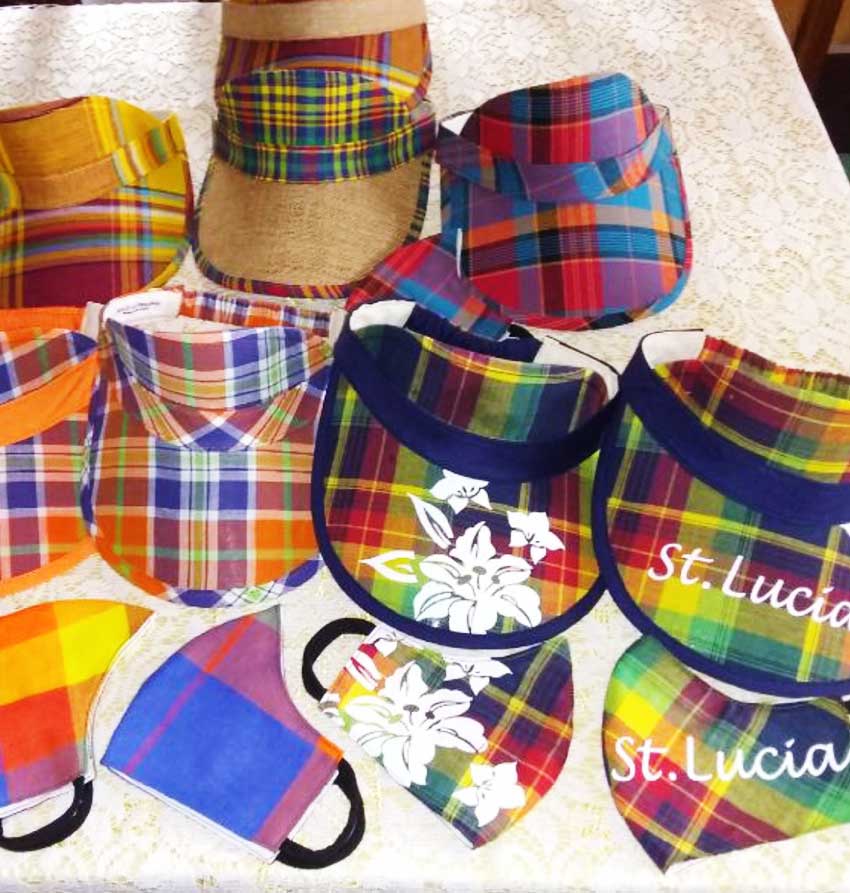 "My grandfather bought me a sewing machine (at the same age) because I used to make doll dresses, (and) cut them. I was determined to get (it)," she said brightly.
Like many other designers, she started with doilies. Today, she offers a variety of items for all occasions.
"I'm very good at doing necklaces. I make bow ties, cuff links to match, necklaces, hand bags, bare foot sandals, rings, visors, bathing suits, dresses for children, children's shoes, etc. I (also do) custom designs," the designer shared.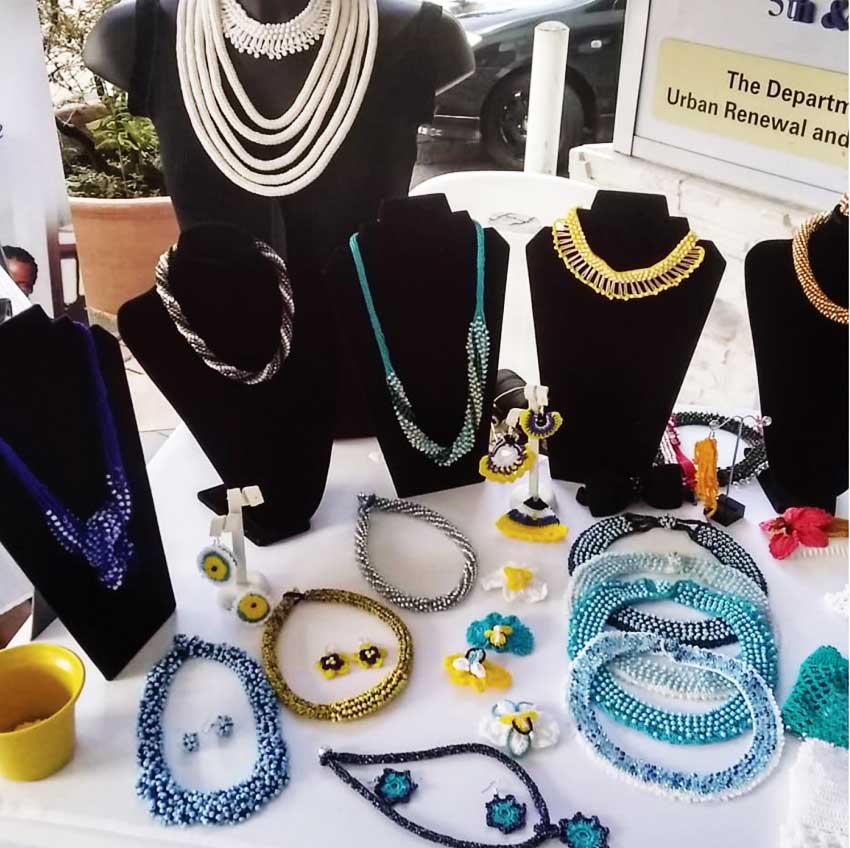 "There's one thing about the products especially the necklaces. A lot of ladies cannot wear costume jewellery because they're allergic to the metal. With the crochet jewellery I only use glass beads and crochet thread and it has no metal so that is one good aspect of what I do," she added.
She loves her job immensely and wouldn't trade it for a thing.
According to her, "I'm very passionate about everything that I do; every time I create something new I get excited."
This perhaps is what sets her apart. In 2018 the designer received an award for creativity in manufacturing from the St. Lucia Industrial and Small Business Association. She has also participated in a number of trade shows where she received praise for her outstanding work.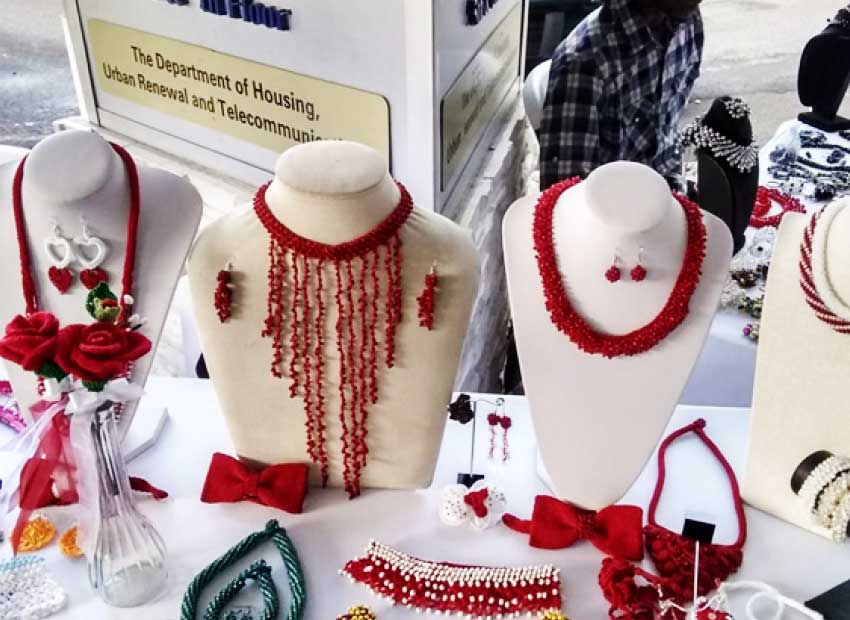 Belle Lici's here to stay thankfully. As for the name, there's a cute little story behind it.
"The name came from my mom; my mom's nickname was 'Lisi' and she used to say she loves nice things (in Creole) and the creativity I think came from her because she was very creative," she said fondly.
You can view her stunning collections online: 'Belle Lici Designs'.