ALL eyes will be on the pitch when action continues in the Saint Lucia Rugby Football Union (SLRFU) 7s tournament hosted by the Renegades Rugby Club, tomorrow at the Sab Sporting Facility from 11.00 a.m.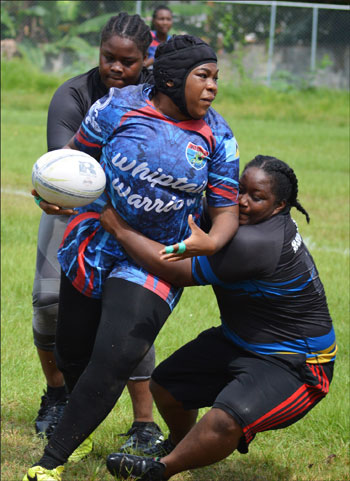 Leading the charge will be the Rogues male team, having won four consecutive tournaments to date (Tag 5s three, and 7s 1), they will be hard-pressed by Renegades who they defeated 14- 12 in the first 7s final on Sunday 13th September at the La Clery playing field.
Head Coach/ player for Rogues Rugby team, Jerry Charles spoke to the VOICE about this weekend's showpiece.
"Our strategy is to go out and play our normal pattern but focusing on using our forwards to attack their backs to counter and use our speed against their forwards".
In terms of the team to look out for this time around: Jerry said, "It's clear; we will be looking out for Renegades, they gave us a scare in the last tournament".
Going all out to keep the winning streak: "Oh yes, most definitely". said Jerry.
The VOICE spoke to the SLRFU Technical Director, Wayne Pantor about this weekend's showpiece and what spectators can expect.
"The second leg of the series should be interesting to see how the various coaches and players adapt and change game strategy going forward as some of the technical errors were dealt with at the national training session. All teams have been showing consistency in their overall performance," he said.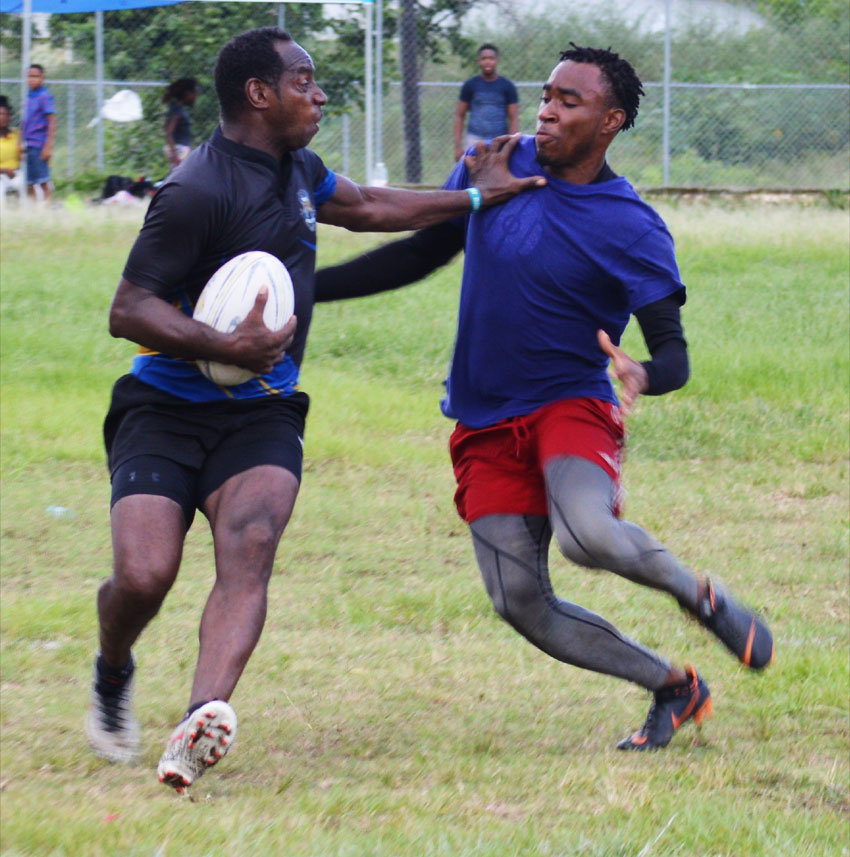 He added, "Sunday's showpiece would be a toss up between Rogues; Renegades and Whiptail Warriors with these teams having experience and developmental players showing great skill. But a close eyes will be on Reela, Monchy Sharks and Boys Training Centre to pull off an upset as these teams have some very skillful development players with the fire and determination in their hearts".
Wayne said the senior players to watch are Jeanmiel Phillips (Rogues); Jerry Charles (veteran Rogues) and Flavien Gabriel (Renegades).
Leading the women's charge, Mary Roberts (Whiptails Warriors); Rennetta Fredericks (Rogues) and Winnie Delle Rene (Renegades).
Players in the developmental stage are, Denzel Stanley (BTC); Elijah Lewis (BTC) Malauge Vitalis (Rogues); Malyle Cherry (Reela) Jeano Henry (Renegade); Latin Nicholson (Renegades) and Makeba Alcide (cross over Track and Field).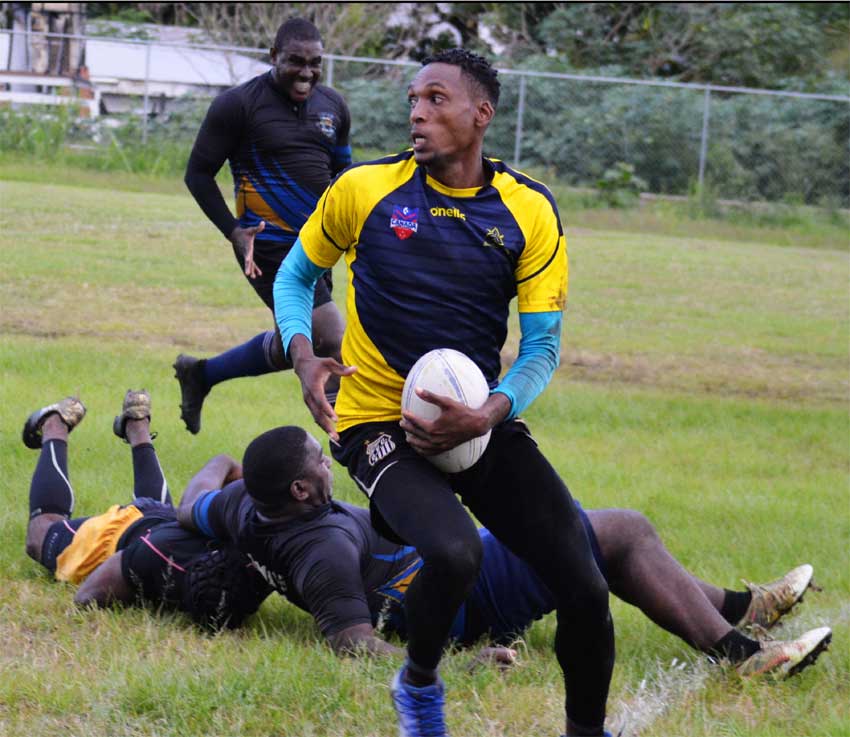 "So it's hard to single out anyone player. I am expecting to see some "magic" throughout the day's tournament," he noted.
According to Wayne, "This tournament would also be used as a practical assessment of coaches for Level 2 certification as the microscope will be on the following individuals: Wedrel St. Clair, Jerry Charles (Rouges); Winnie Delle Rene; Electra Marcelle; Roger Butcher (Renegades) and Chantel John (Whiptail Warriors).