SAINT Lucia's 27th Nobel Laureate Festival was launched last Wednesday at the offices of the Cultural Development Foundation (CDF) in Barnard Hill, Castries. The festival will run from January 10th to February 6th under the theme, "Celebrating Excellence: Vision 20/20."
Present at the launch was Dame Pearlette Louisy, Governor General Emerita of Saint Lucia, and Chairperson of the Nobel Laureate Festival Committee. In her address at the launch she remarked, 'Sir Arthur and Sir Derek have shown what is possible if we can set our sights right and focus on our goals and on the journey ahead." The said that it has been the ambition of the Nobel Laureate Festival Committee, through the structure of events planned for the festival, to "nurture, cultivate and encourage a deeper appreciation of the notion of excellence in all spheres of our personal, collective and national lives."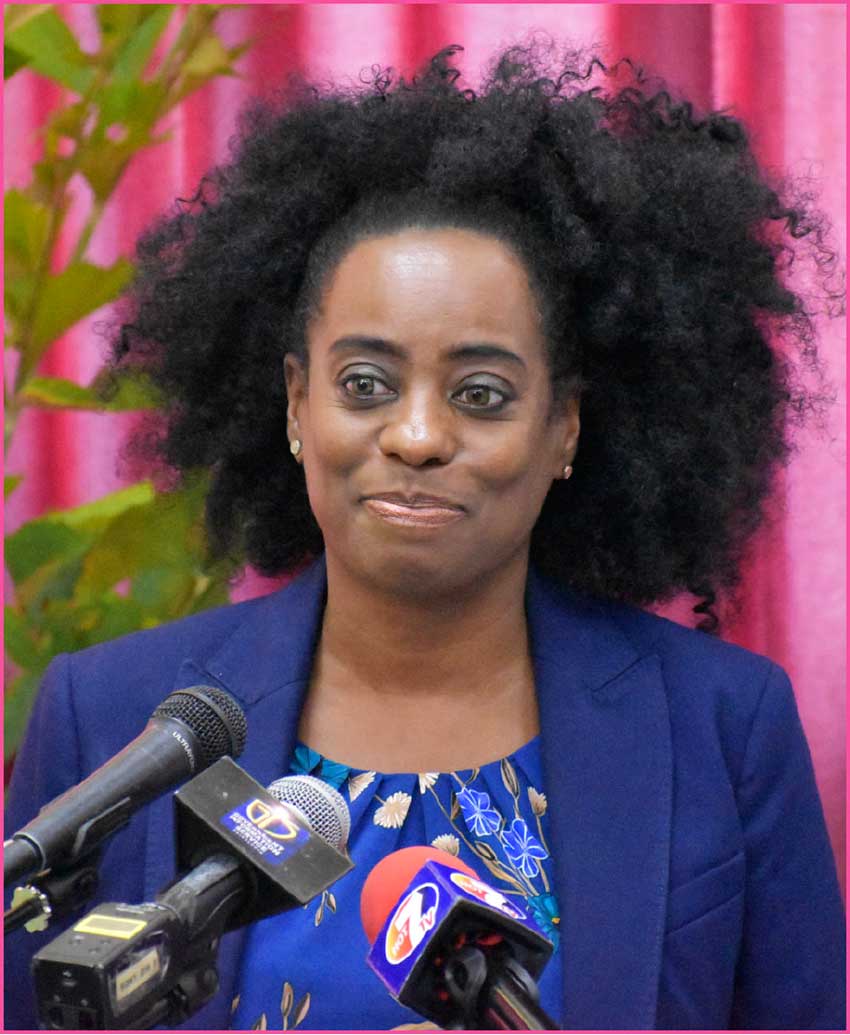 A number of events have been slated for the entire duration of the festival. One of these events is 'The SHR experience 2020' which will be held on Saturday 11th January. This is a full-day cultural-dance-exchange workshop featuring both international and local choreographers. The focus of this workshop is to share dance knowledge and strengthen the networks within the performing arts community, which will serve as a building block for Saint Lucian dancers. The workshop will be held at Sportivo in Rodney Heights, Gros Islet from 9:00 a.m. to 4:30 p.m. Tickets for this event cost $80.00 and can be obtained from FJB Events and Rentals.
The general public and school from around the island are welcomed to visit the Walcott House at 17 Chaussée Road, Castries, from the 13th – 31st January. Tour guides will be present at the open house to walk visitors through an exhibition of Sir Derek and Roderick Walcott's work. The purpose of the Walcott Open House is to increase the students' awareness of the contribution that the Walcott brothers have made to Saint Lucia and the world at large. The Walcott House will be opened on weekdays from 10:00 a.m. – 12:00 p.m. and 1:00 p.m. – 3:30 p.m. Paintings and sketches of Derek Walcott will also be on exhibition.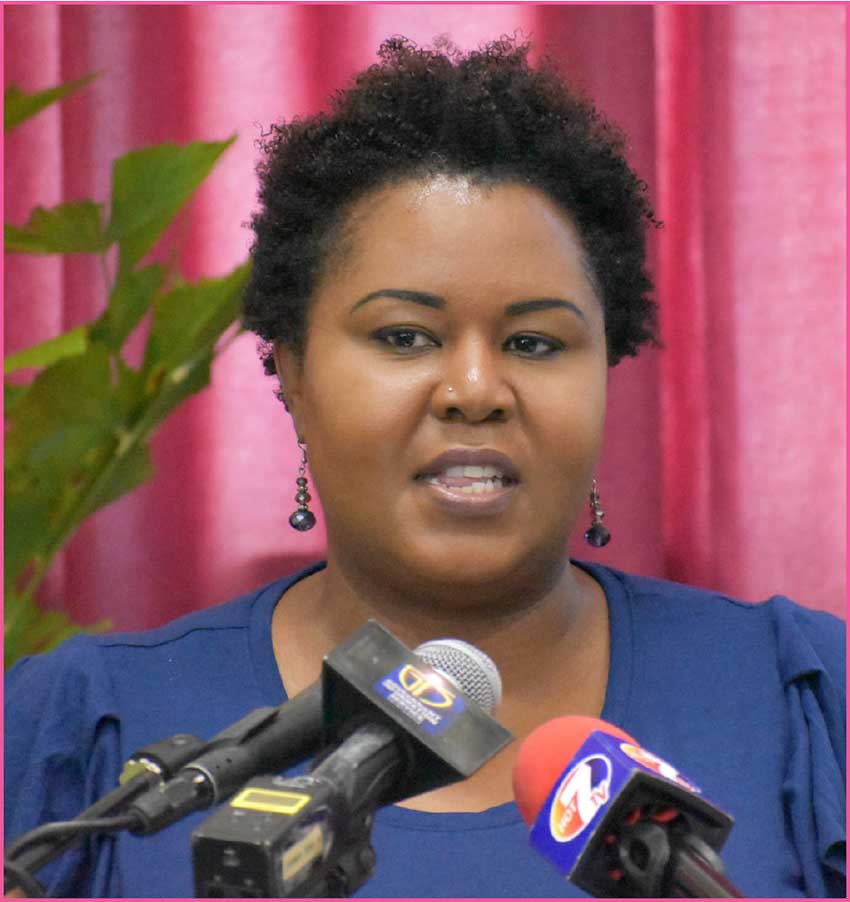 Young Spoken-word poets are also invited to the Walcott House to present through the medium of performance art, their discourses on current events relevant to Saint Lucia. This will be held from 7:00 p.m. on Monday 13th January.
The Schools Music Festival will also be held on Monday 13th January. The aim of this festival is to develop the musical skills of students and teachers alike, and to provide an avenue to showcase the music that is being nurtured in the island's schools. This is slated to take place at 10:00 a.m. at the National Cultural Centre, Barnard Hill, Castries.
Wednesday 15th January will be graced with a ceremony to announce the winners of the 2019 Queen's Commonwealth Essay Competition. The ceremony will be held at the Central Library, Bourbon Street, Castries, from 5:00 p.m. to 6:30 p.m. There is an admission fee of EC$ 10.00 for persons wishing to attend.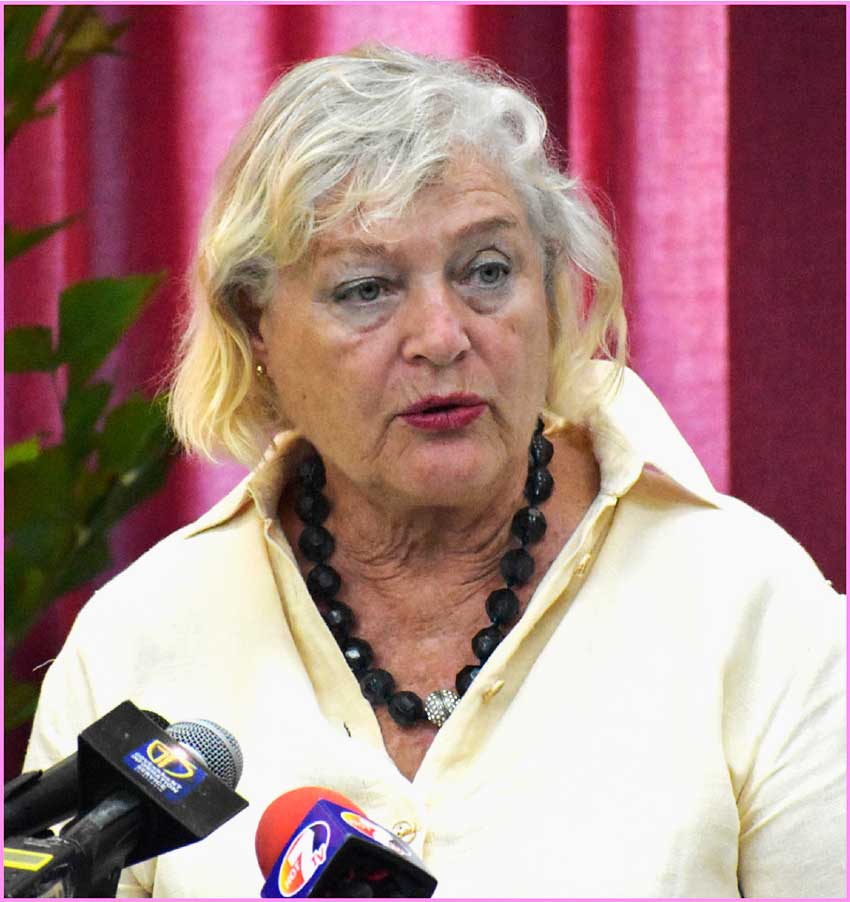 Following, will be a host of other activities which include among many, a Walcott symposium on 16th January at the National Cultural Centre; 'A Night of the Arts' on 16th January at the Gablewoods Mall Food Court, Choc, Castries; The Walcott Schools' Art Festival on 17th January at the National Cultural Centre; a Nobel Laureate Book Fair on 19th January; and a 'Sir Derek Walcott Memorial Lecture' by Mac Donald Dixon on 21st January. Further information on events can be found on the Facebook page "Nobel Laureate Festival."