THE Windward Islands Cricket Board of Control (WICBC) youth cricket selectors, led by Chairman Roland Wilkinson, has named 14 players to represent the sub-island grouping in the 2020 Cricket West Indies (CWI) Rising Stars Under-15 cricket tournament.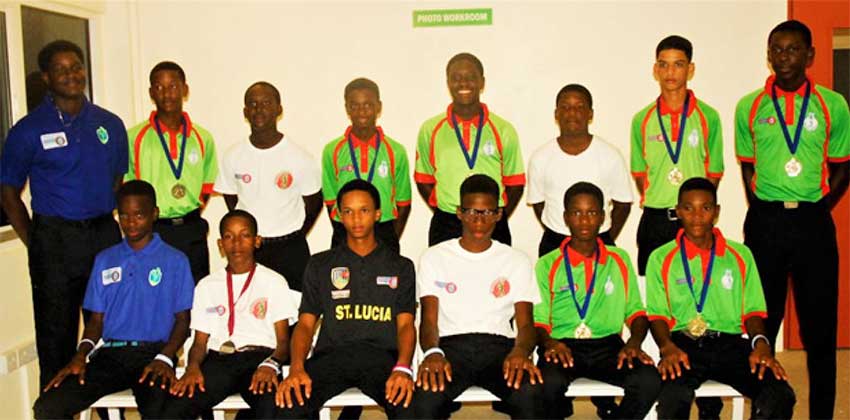 The team will be led by Stephan Pascal, and the Vice-captain is Khan Elcock.
The squad reads: Rion Mitchell, Khan Elcock, Stephan Pascal, Kirtsen Murray, Kirt Murray, Justin John, Kodi Grant, Jahsan Vidal, Kani Lewis, Devonte McDowall, Kyne George, Corey Celestine, Jerlani Joseph, and Rickell Sylvester.
The reserve players are: Zack Thomas, Tyler Venner, Dorian Toussaint, Isiah Jones.
The Head Coach and Manager will be named next month, while in the interim period, the coaches of the various national islands associations, are expected to continue working with the selected players in their preparation programme.