At midday today (Tuesday October 15), parents with children attending the Gordon & Walcott Methodist Combined School, more commonly referred to as the Methodist School, were inconvenienced by an unfortunate announcement from the Ministry of Education – "teachers have walked off the job."
The message which has now been wildly circulated via social media and messaging platforms read, "The Ministry of Education informs parents and guardians of student attending the Gordon and Walcott Methodist Combined School that teachers have walked off the job, and as a result should pick up your child or ward at the soonest. The ministry regrets the circumstances and apologizes for the inconveniences that have been created as a result."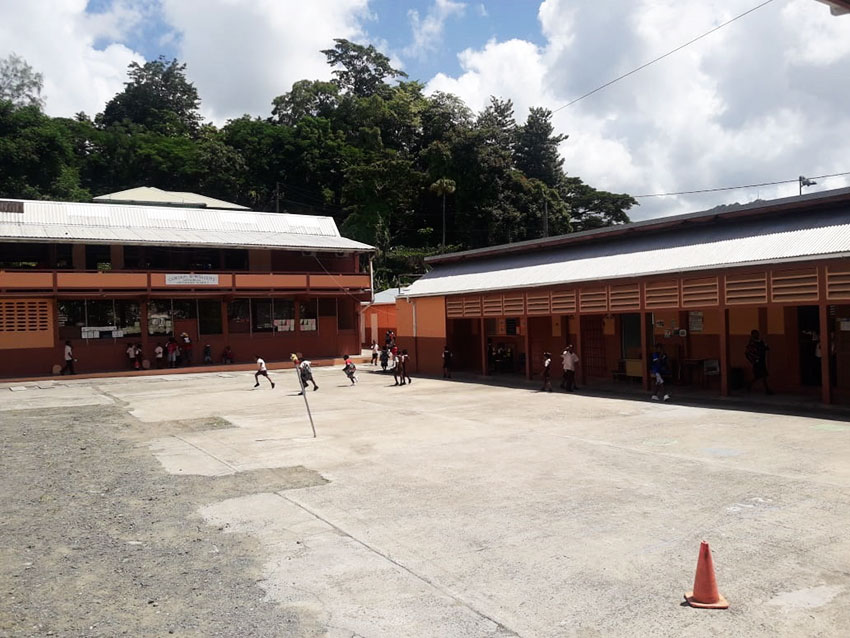 During a visit at the Methodist school it was understood that an unbearable case of mold was the cause of the disruption. One teacher remarked that the statement which declared that teachers had walked off the job was an exaggeration as the statement implied that students were abandoned by teachers.
Margaret Gabriel, Principal of the Gordon and Walcott Memorial Methodist School, stated that there had been a number of concerns by teachers in relation to a mold infestation; concerns which interrupted the performance of regular school activities.
It was not stated how long concerns had been ongoing for or how soon the matter was expected to be resolved, but the principal reported that the situation was currently being assessed.
At press time a representative of the Ministry of Education was examining the situation at the school. No indication was given as to the date that school may resume.