"We believe Botham's life mattered, and we want to see a sentence that reflects that." Lee Merritt
The hall way of a Dallas courtroom erupted in cheer when jurors came in with a verdict of guilty in the murder trial of a white former police officer who shot and killed her black neighbour Saint Lucian Botham Jean, in his apartment last September in Texas.
Jurors took over 15 hours to arrive at the verdict when they resumed on Tuesday October 1, 2019 to deliberate the case which lasted eight days and ended with closing arguments Monday September 30, 2019.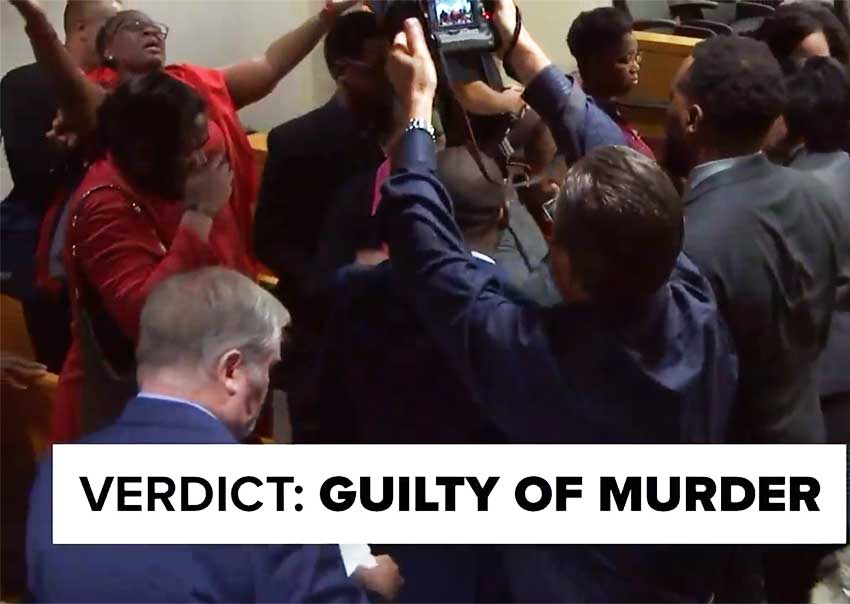 Now comes the punishment phase for Guyger. In Texas, murder carries a punishment of five to 99 years or life in prison.
Guyger, 31, fatally shot 26-year-old Jean in his apartment last year. She had said she mistook his apartment for her own and thought Jean was a burglar.
The Dallas Morning News reported that Jean's mother, Allison Jean, leaned her head back and threw her arms in the air as state District Judge Tammy Kemp read the verdict. Her daughter, Allisa Findley, slumped in her seat, put her face in her hands and wept.
The online media house reported that Allison Jean's face crumpled as she put both hands in the air. As she walked out of the courtroom, she said "God is good. Trust him."
One woman in a red dress in the gallery cheered and clapped her hands. A bailiff immediately yelled "no" and she was quiet.
Jean's grandmother raised her right fist in the air as she left the courtroom.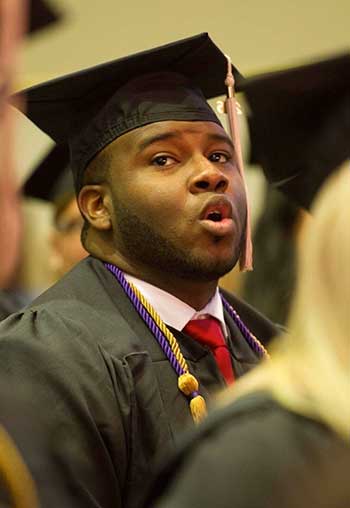 After hearing the verdict, Guyger stood still until the jury left. Then, she sank down into her chair.
More than two dozen bailiffs lined the courtroom and the hallway outside. Some of the patches in their uniforms indicated they were with the tactical unit, though they had no extra gear.
At one point, one bailiff asked another if they had enough people. "No," another responded.
The family's lawyers spoke live to the media between the verdict and sentencing phases. Civil Rights Attorney Lee Merritt who spoke first thanked the community for their support, the people of Dallas country, and the jury. In his words, "This is a huge victory not only for family of Botham, but for black people in America. It's a signal that the tide is going to change here; police officers are going to be held accountable for their actions, and we believe this is going to change police culture around the world."
Botham's lawyers shared news that there will be a victory celebration on the courthouse steps at 6:30 pm.
Botham's family will testify in the sentencing phase which is expected to commence at around 1pm today.
In terms of the sentence Botham's attorneys are expecting, Lee Merritt expressed, "We believe Botham's life mattered, and we want to see a sentence that reflects that."