The National Groovy and Power Soca Monarch finals were once again staged at the Sab Playing Field in Vigie but not to the mammoth crowd that is usually associated with the spectacle. Nonetheless, the show still produced the high calibre of musical competition that many questioned would be present as the Finals had been staged a week earlier than previously scheduled.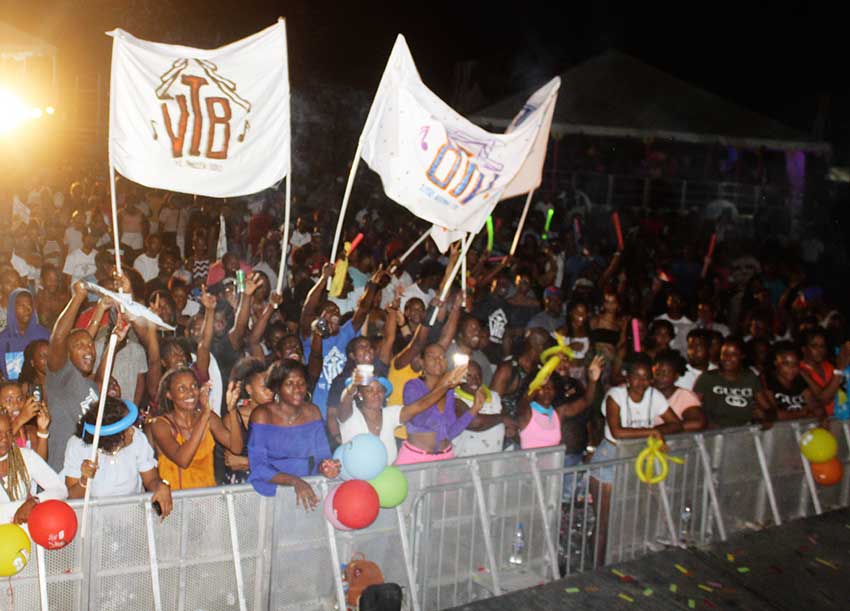 The night was mixed with its fair share of flair, lyrical battles and good old fashioned jaw-dropping shockers, most notably that which came from new comer Pablo. New to the scene and fearless to say the least, Pablo unleashed a scathing picong on defending Monarch Ricky T questioning the veteran winner's contribution to Soca music where artiste development was concerned while encouraging him to give up competition for the sake of new blood.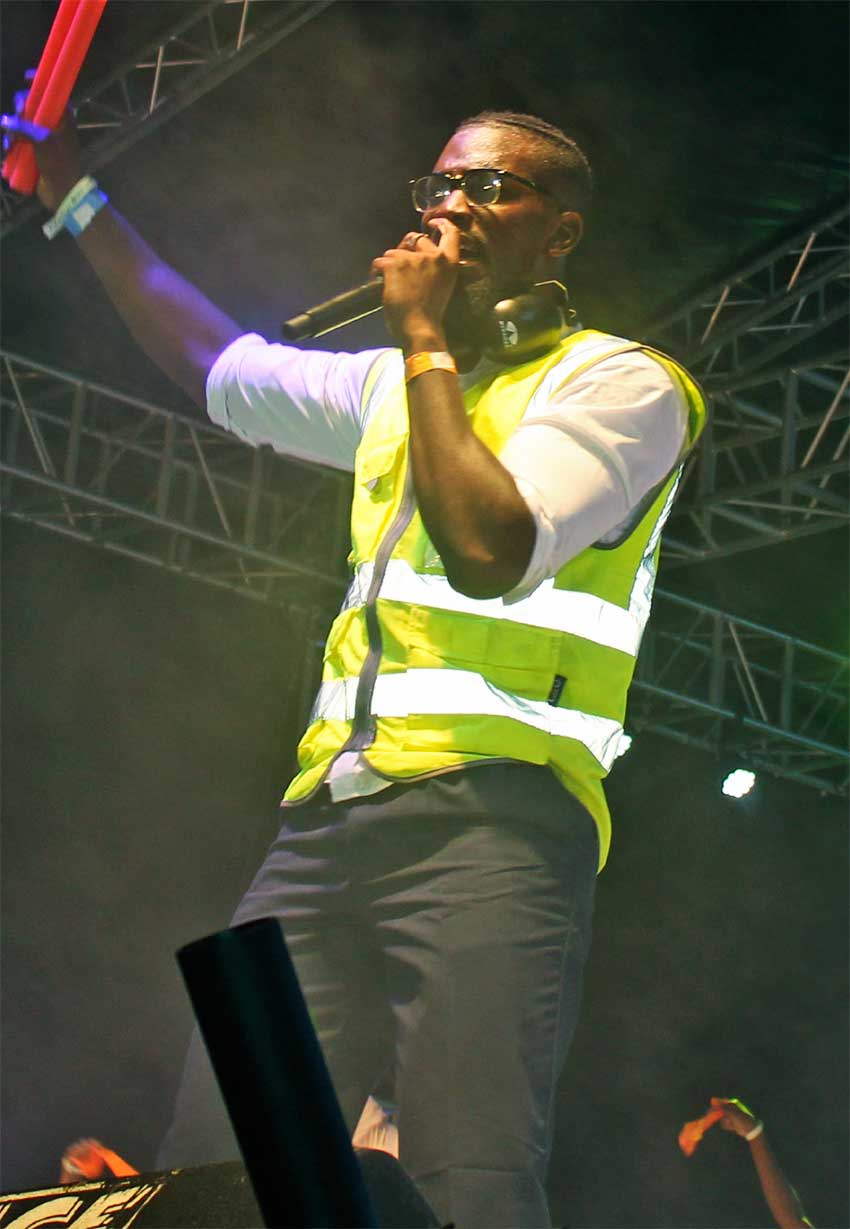 His bold demands are still at the center of a heated debate, which is expected to continue until the end of the season. Of course, Ricky T, never one to shy away from defending himself in song had everyone at the Sab with their hands in the air as he dared Pablo to work harder if he wanted the crown while capturing the judges' nod for the win in the process.
The Groovy competition kept things calmer and there was no mixing up who was the winner after the dust had settled. Sly from the Vieux TwizeneBoyz brought the Dennery Segment groove to the competition and did more than enough to please the judges and the crowd to gain his maiden crown.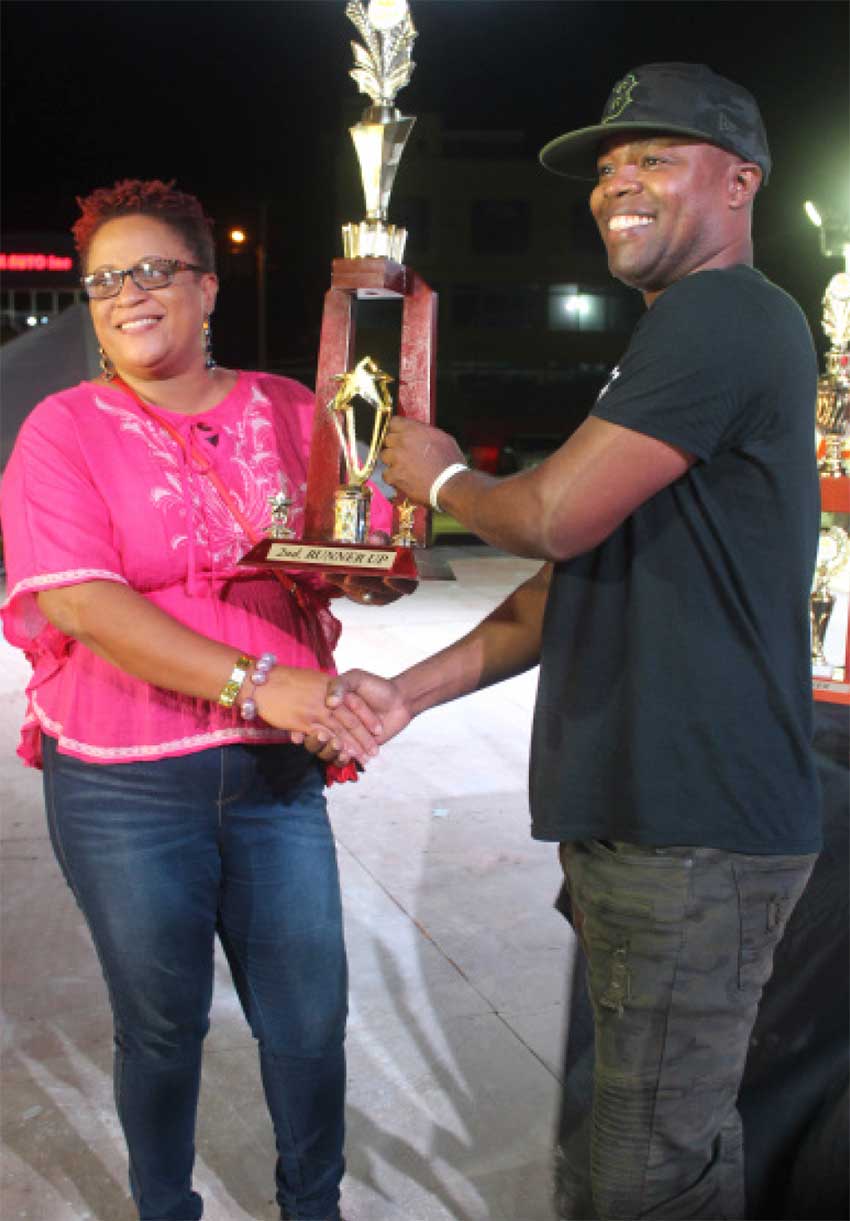 "He performed his song and I thought it was a deejay playing the music, I was lost dancing and singing", one individual declared after the results were read.
"His win may have been a surprise to some but not to the people that were present," said another.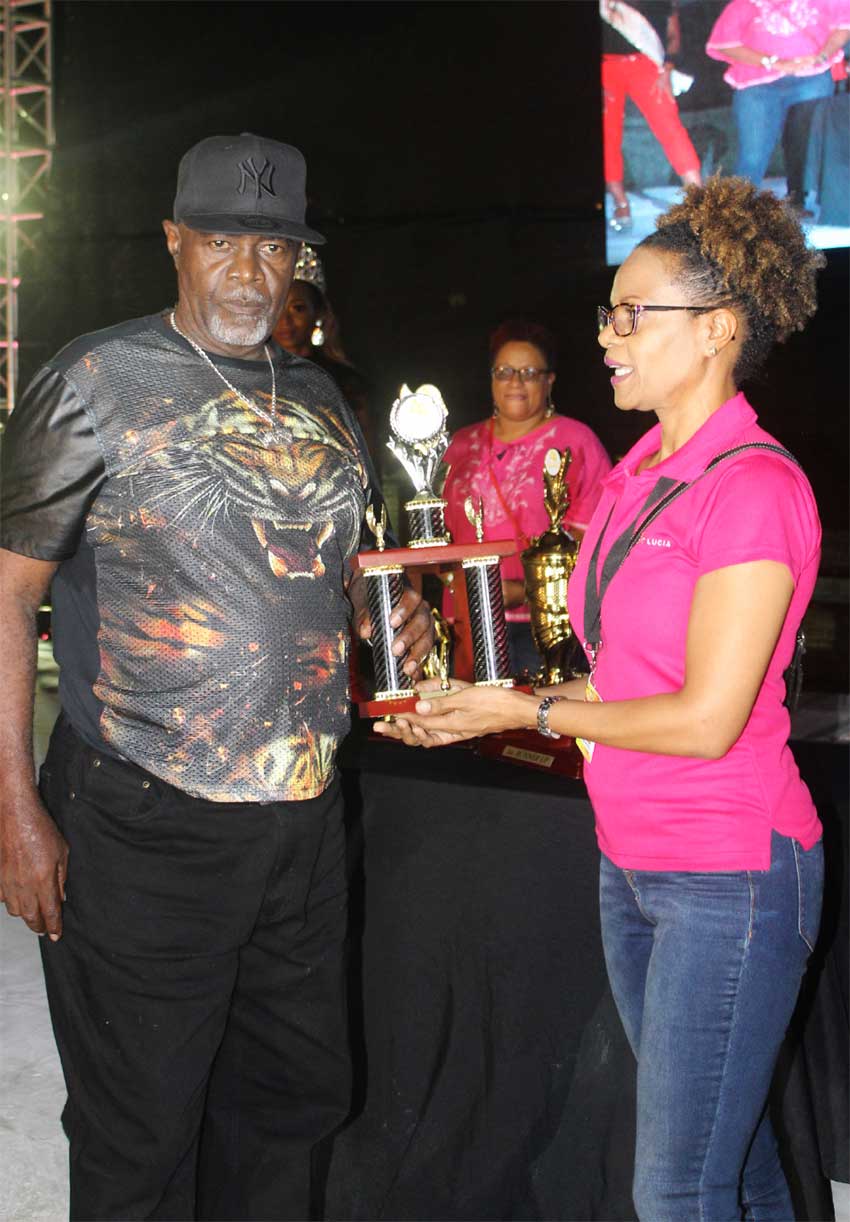 Second place in the Groovy category went to seasoned performer Ricky T with 'Just a Friend', and third place to Shemmy J 'Pretty on Purpose.' Fourth place went to Invader with 'Cock Up'.
In the Power Soca category, first place went to Ricky T, followed by Ezra D' Fun Machine in second with 'Man with Ride', Mantius in third with 'Fire Under My Feet', and Pablo with 'Keisha' in fourth place.
Events are now heading into overdrive with the King and Queen of the Bands, National Panorama and Calypso Finals all taking place this week.
.meta-author,.meta-author-image img{display: none;}