1st National Bank is the leader in Mobile Banking technology; having been the first financial institution to introduce this phenomenon to the local industry. This indigenous Bank took the local market by storm when it launched its Mobile Banking product back in 2009 – MOBanking.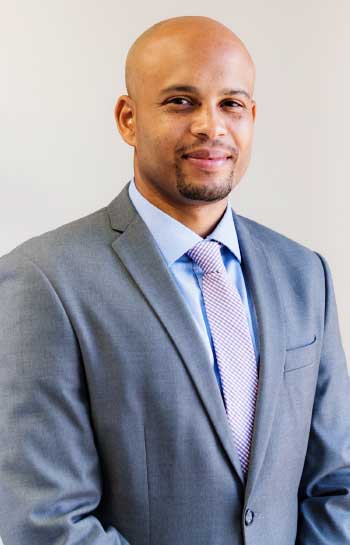 Now, 10 years later, it is time to upgrade and provide new and enhanced features to the application which will serve to benefit customers as they transact business at their convenience anywhere, anytime.  This is truly banking at your fingertips.
Customers can now boast of the new look and feel, not to mention secure messaging from the 'App' to the Bank's Customer Support Department. There is a "remember me" feature which allows one to save their username for easy login.  Should a user forget his or her password there is no need to contact the Bank to reset that password anymore. This will soon be a thing of the past.  User fingerprint login on new phones is another smart feature of this App.  Customers can set up alerts on their accounts to notify them of any changes. Transaction and account information received from the bank can be viewed immediately by the user.  MOBanking customers will also be able to view cheques and vouchers, transfer funds to peers (1st National Bank accounts holders) and report lost or stolen cards all via the App!  This application also features a savings and loans calculator. It will also allow users to view account balances on savings and chequing accounts as well as receipts of the last two transactions.
1st National Bank is proud to be the leader in mobile banking technology within the local financial services sector, as the Bank continues to innovate on its journey from "Good to Great".
MOBanking is just one of the ways that 1st National Bank is always Here… for YOU!