PERSONAL Financial Planning has a number of components which include cashflow and debt management, retirement planning, tax planning, estate planning, wealth building and risk management. Each category affects us at some point in our lives. Having knowledge of the facilities, prospects and opportunities available and the impact they can have on our lives helps us to make informed decisions. Life can be very unpredictable but having a plan in place will minimize the negative financial effects of these unforeseen events.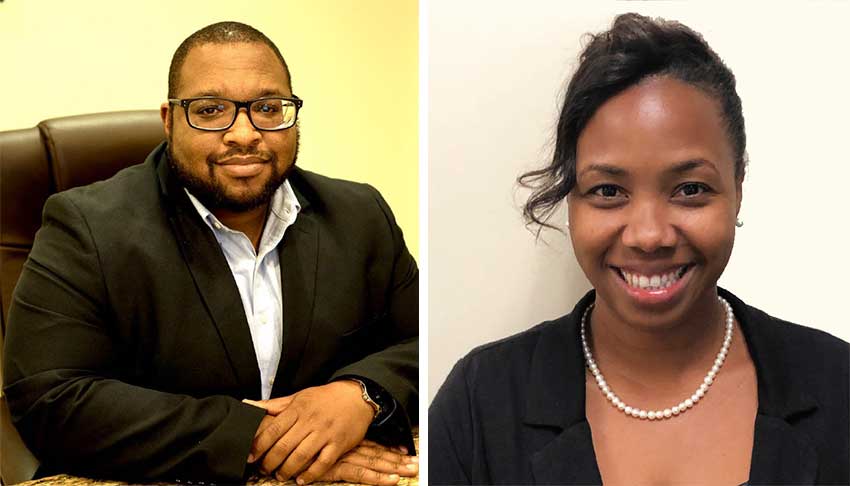 Having attained a MSc in Personal Financial Planning at the Texas Tech University and within interactions in my professional and personal sphere, I have seen the difference having this knowledge makes when making life changing decisions. We have all been affected by inflation, the general increase in prices of food, housing, utilities and services and things needed to live comfortably. How comfortable can it be when we are constantly worrying if we can afford what we need? How prepared are we to face some of the challenges life brings; loss of employment, early retirement, and the loss of a love one? This is what propelled me to start Money Talk with Gale, a local business geared towards assisting individuals with making more solid financial decisions and mostly to disseminate information otherwise inaccessible.
With this in mind, I have partnered with Dr. Terrance Martin, an award winning researcher and an assistant professor of Finance in the Woodbury School of Business, Utah Valley University; to host a Financial Adulting Workshop. This workshop will the provide tools and knowledge needed to get started. The programme is set to stimulate healthy discussion on topics including major purchases, loans, investing, insurance, retirement, answering the question of "what happens if…" and more.
Come join us on Saturday May 18, 2019 at the Finance Administrative Building, Pointe Seraphine from 9.30 am. Tickets are currently being sold at both Shoe Rehab locations in the JQ and Gablewoods Malls.
Making this small investment in yourself by attending this Financial Adulting Seminar will surely provide the return of knowledge that can never be lost.