PRESS RELEASE — The Government of Saint Lucia recognizes that a successful agriculture industry is critical to the sustainable development of Saint Lucia. Hence, the Government continues to enhance and source markets for the island's new and emerging crops as well as current crops such as bananas.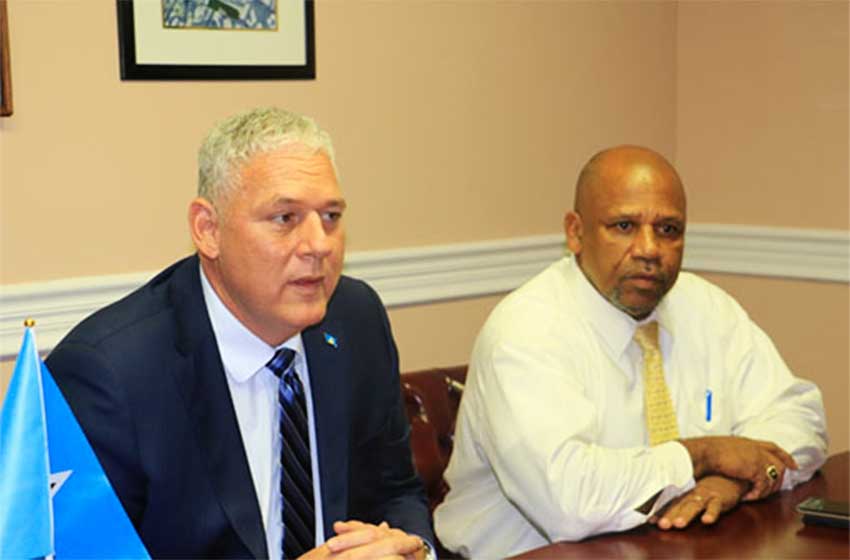 In that regard, Prime Minister Honourable Allen Michael Chastanet and Minister for Agriculture, Fisheries, Physical Planning, Natural Resources and Co-operatives Honourable Ezechiel Joseph, are currently in London for meetings with Winfresh at Stansted and various suppliers including Sainsbury, the third largest chain of supermarkets in the United Kingdom and Waitrose & Partners, a chain of British supermarkets. The Government also continues to explore new avenues with the French market, with testing of Saint Lucia's product in that market expected to begin later this year.
During the Prime Minister's absence, Minister for Equity, Social Justice, Local Government and Empowerment, Honourable Lenard Montoute, will serve as Acting Prime Minister.