The expansion and upgrading of Saint Lucia's seaports continue to be a priority item for the Government of Saint Lucia.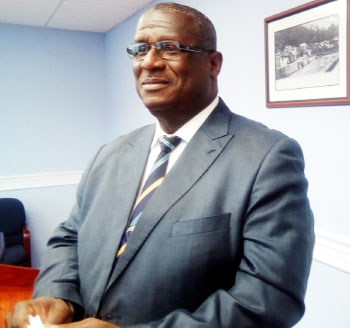 Prime Minister Honourable Allen Michael Chastanet and Minister for Infrastructure, Ports, Energy and Labour, Honourable Stephenson King, have travelled to the UK and Switzerland to continue discussions with cruise industry leaders.
The focus of the trip is to ensure Saint Lucia's success with the optimisation of passenger and cargo term
inal operations.
The Prime Minister and Infrastructure Minister will meet with Global Ports as well as MSC Cruises to advance discussions on the sustainable development of Saint Lucia's cruise and cargo ports.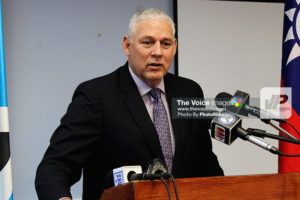 The Government of Saint Lucia is embarking on major infrastructural projects to improve its ports of entry, including the redevelopment of the Hewanorra International Airport and upgrades to the Castries port.
In the Prime Minister's absence, Minister for Agriculture, Fisheries, Physical Planning, Natural Resources and Co-operatives, Honourable Ezechiel Joseph, serves as Acting Prime Minister.