Saint Lucia participated in the cruise industry's most significant worldwide event – Seatrade, from April 8- 12, 2019 in Florida.
Cruise Global unites 11,000 professionals around a singular sensation: feeling at home on the sea.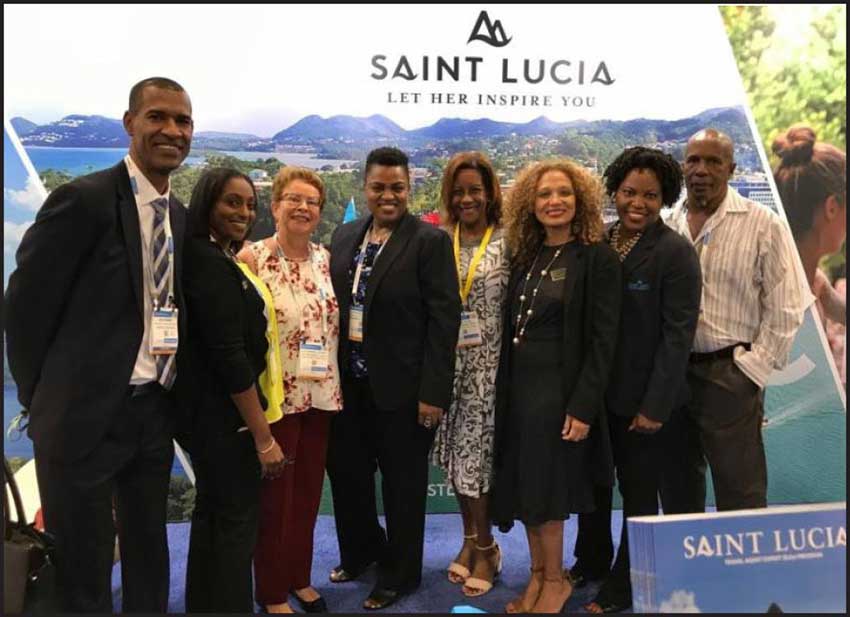 Chairperson of the Board at the Saint Lucia Tourism Authority Mr. Nicholas John led the Saint Lucia delegation which also included Jackie Mathurin, Senior Marketing Manager, Kelly Fontenelle – Director of Marketing, USA and  Hortensia Joseph, Sales Manager – Consumer. The group also comprised of cruise agencies Cox & Company Limited and Foster & Ince Cruise Services Inc as well as award-winning tourism transportation company, Holiday Taxi Ltd.
Saint Lucia focused heavily on networking, uncovering new trends, and securing profitable partnerships.