A local businessman is speaking out after a wave of distress mobile calls from a local impersonator threatened his personal and professional life.
The alarm was sounded several times in the last six months by unsuspecting Saint Lucians who had been contacted on their cell phones by a male caller who identified himself as Captain Aaron.  In all cases, the persons who were contacted said the imposter during a brief but engaging conversation relayed a distress situation and pleaded with the callers for help – the scenario typically involved a need for telephone credit or money urgently.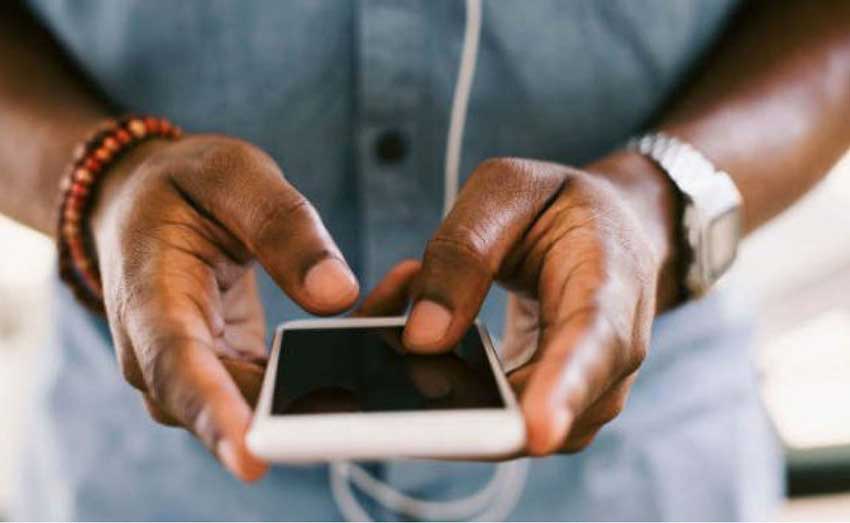 Aaron Alexander or Captain Aaron, owner and CEO of Captain Ron Tours has described the situation as disturbing and says he is looking forward to a swift resolution.
"I learnt about this from clients who have given this man credit and cash," he said. "I want to assure clients and the wider public that at no time have I or will I ever call to request phone credit or cash from them. I, Aaron Alexander, otherwise known as Captain Aaron am not a part of this fraudulent scheme.  If you receive any such call, in my name from 518 4305, 722 7389 or 718 1961, do not comply with the requests and please call the police to report the matter."
The entrepreneur, whose enterprise was established in 2015, says that the Royal Saint Lucia Police Force is currently pursuing the situation and as of Monday, March 25th, two persons of interests – one male and a female, have been brought in for questioning.
Captain Ron Tours provides maritime tour and charter services to over 300 clients annually.  The operation extends over five Caribbean territories.