THE presentation of an architectural design for a master plan for Anse Des Sables in Vieux Fort by Invest St. Lucia has not quite impressed residents.
The proposed master development plan was presented last week at a meeting Invest St Lucia held with residents of Vieux Fort aimed at obtaining their input for the development plan.
The proposed development plan for Anse Des Sables, an environmentally protected area, will include a hotel, among other projects, on 92 acres of land. The development plan is being undertaken by OBMI Architecture, who is contracted by the government.
Drawings of the proposed development plan were shown to residents at the meeting.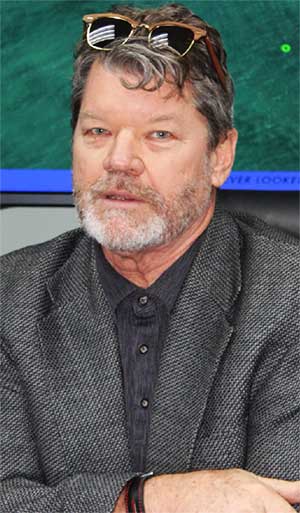 But despite being given the assurance by the Chief Executive Officer (CEO) of OBMI Architecture, Douglas Kulig, and representatives of Invest Saint Lucia, that some of their concerns will be addressed, residents said that they were still concerned. They did not mince words in doing so as they asked a number of pertinent questions.
Some argued that a hotel was not needed in the area and would prefer the area be transformed into a recreation park.
Even some of those who say that they would not mind a hotel be constructed in the area raised some concerns. They say the construction of a hotel in the environmentally protected area will result in the vegetation in the area being destroyed and the small businesses there be displaced.
"What we need in the area is a recreation park and not a hotel…" Monty Maxwell said, adding that the area is of historical value to residents.
He also took a swipe at Invest St Lucia, accusing it of not assisting residents of Vieux Fort.
"Invest Saint Lucia has not done anything for the residents of Vieux-Fort…They just harassed the hard-working people of the community who try to squat on a small piece of land to build their homes," Maxwell said.
Anderson Reynolds, another resident said: "Whenever a hotel is built on a beach you have a problem. Security will harass you whenever you go near to it…"
Another said they will not compromise on their position and are determined to see certain changes done to the plan.
According to the residents, Invest Saint Lucia has presented several development plans for the area over the years, but none has materialized.
Kulig, said he agrees with some of the points made by the residents and promised them that they will look into their concerns, adding that they will not be able to please everyone.
He said sustainable development is always an issue.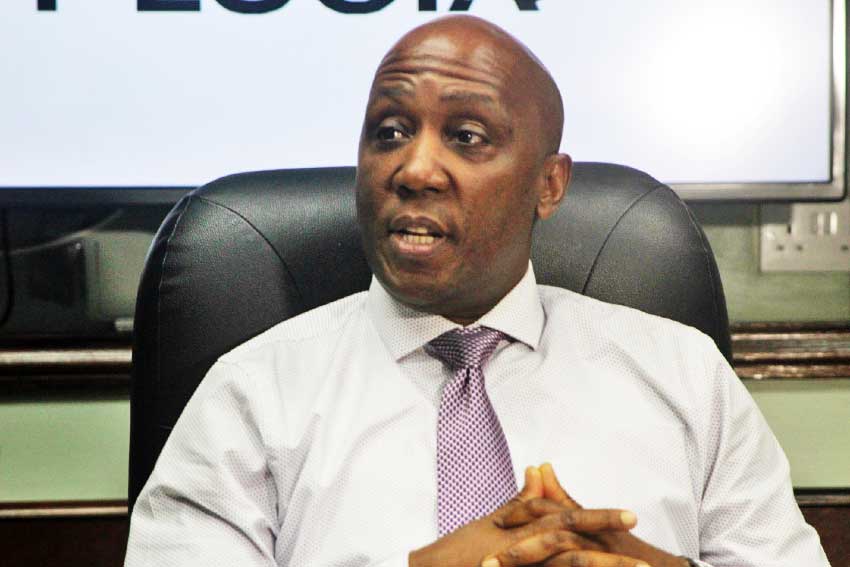 Kulig gave residents the assurance that certain parts of the environment will be preserved.
The CEO of Invest Saint Lucia, Roderick Cherry said the development will give residents an opportunity to invest in the area.
"We hope the conversion will be amicable…" Cherry said.
He stressed that the development plan is not part of the controversial Desert Star Holding (DSH) project.