"NO COMMENT!" This was the response we received from one security firm in Saint Lucia after attempting to ascertain the place of employment of a security guard placed at the center of the island's latest shooting.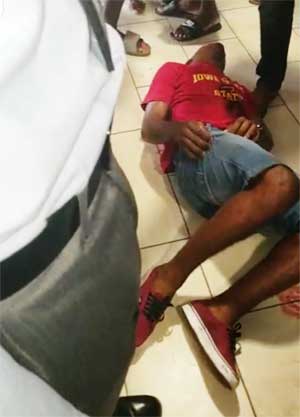 Although the details are still sketchy, that hasn't stopped social media from being rife with speculation.
What we can confirm
Earlier today (Monday January 21, 2019), a two part video surfaced with a man believed to be in his mid or late twenties bleeding from an apparent gunshot wound on the floor of the city's most popular mall.
The incident allegedly occurred at the Blue Coral Mall during one of the mall's busiest periods.
The said video showed the individual languishing on the ground with scores of persons around him including two uniformed police officers. The victim could be seen grimacing in pain as he failed at an attempt to get to his feet and make a call using his mobile phone.
One alert bystander offered advice of basic lifesaving skills to be administered, but the cries fell on deaf ears.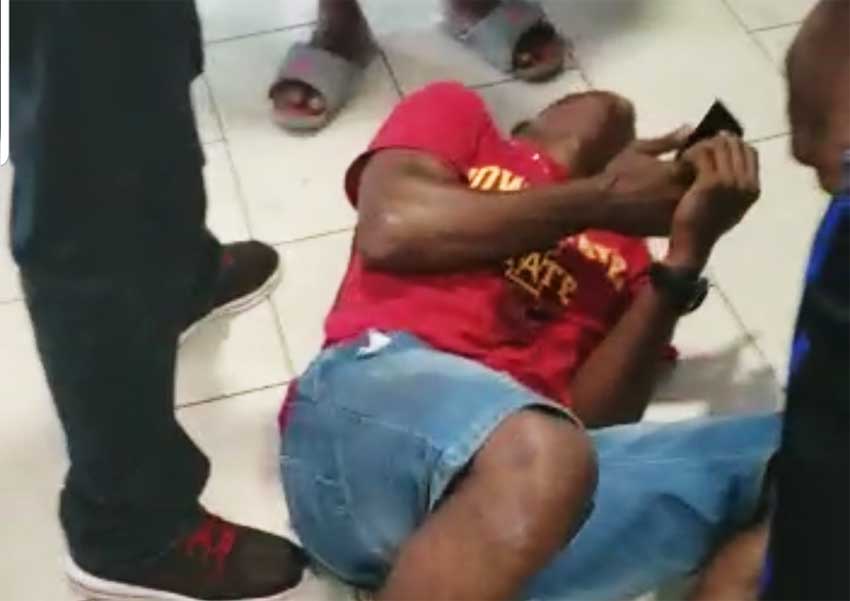 The individual was eventually taken to the hospital in the back of a pick-up van.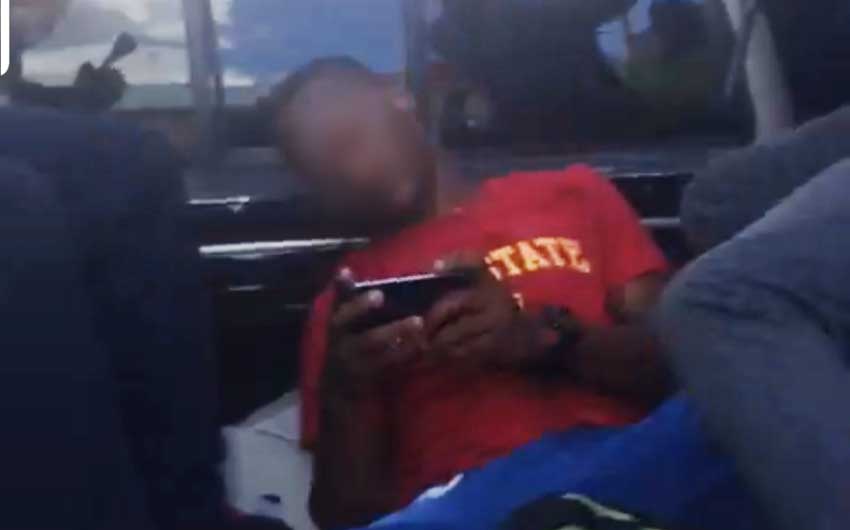 Police investigations into the incident are expected to begin and an update on this story will be posted as details are made available.