PRESS RELEASE – MEMBERS of the St. Lucia Chamber of Commerce Industry and Agriculture who have been participating in the Getting Down to Business process "the Price Control Regime" will be pleased to know that the Ministry of Commerce will be sharing the "Draft Revised Price Control Order" with Chamber Members.
The document will be available by the end of this week.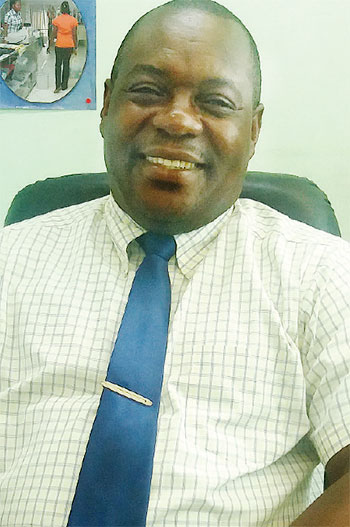 This was disclosed by Guillaume Simon, Director of Consumer Affairs to the Chamber, on Thursday January 17th at the Getting Down to Business first meeting for 2019.
The Draft Order was expected to have been available for review earlier, yet the news will still be well received.
According to Mr. Simon, "Out of an abundance of caution, further proof-reading and cross-checking was undertaken which will conclude shortly and a draft in an acceptable state can be shared with our partners".
The Chamber of Commerce, with the Ministry of Commerce, the Consumer Affairs Division and the Ministry of Agriculture, engaged in a rigorous review exercise for the last year.
The entire price control list has been reviewed and debated. Thereafter, an equally robust review of the margins allowable took place on the list of items agreed to that will remain under the Price Control Regime.
In the final phase of the review process, the Ministries of Agriculture and Commerce revised the list of agricultural items on the list, with specific input from the Pesticides and Chemical Board perspective.
It is anticipated that the draft list will be — after a final review by the Chamber Membership — submitted to Cabinet for their approval and the enactment of a revised Order.
An ambitious enactment date of April 1st is being looked at.
This will bring successful closure of the work of this Committee. Further, this will allow the Chamber to give attention to other issues using the Getting Down to Business vehicle. (Saint Lucia Chamber of Commerce)