THE President of the Mon Repos Minibus Drivers Association is making a clarion call to the Transport Minister Guy Joseph to make good on his promise by paying minibus drivers their fuel rebate before Christmas.
"The minster promised to pay us our fuel rebate before Christmas… But Christmas is just around the corner and we have not heard anything from the minster or the National Council on Public Transportation (NCOPT) on the matter," Peter Richard, president of the Mon Repos Minibus Association, told this reporter in an interview.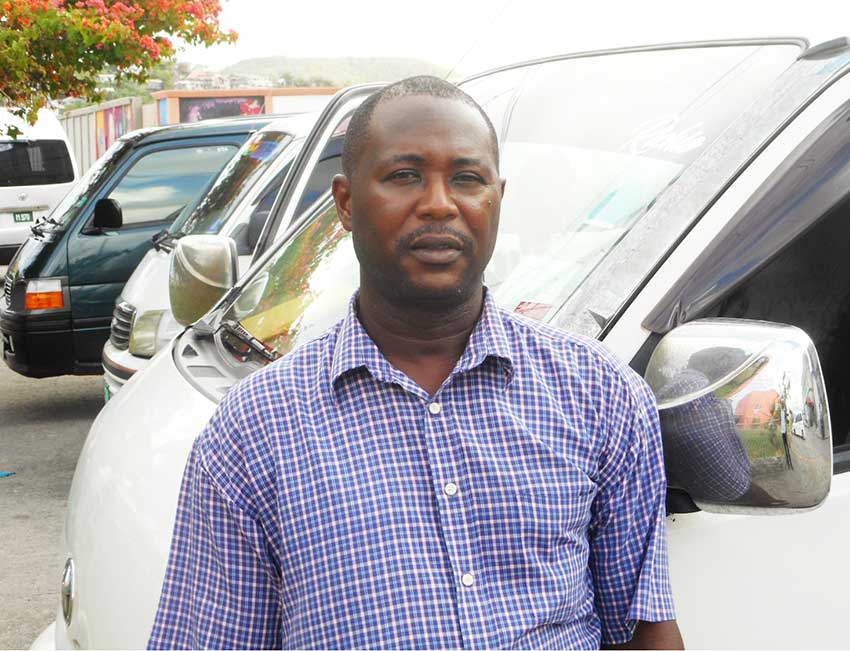 The rebate was promised in light of the increase in fuel price and the removal of the government-assisted $12.75 cap.
Minibus drivers were divided on the issue as to whether to opt for a price increase or rebate, but following a meeting earlier this year with the transport minister and the NCOPT, they finally opted for a rebate.
The rebate, which the minibus drivers expect to amount to millions, will be retroactive and to be paid to the individual minibus associations.
According to the president of the Mon Repos Minibus Association, his members want to know when they will be paid their rebate, which they are anxiously awaiting.
"As the president of the association, I need to tell my members what's happening, "Richard said.
He said he has tried many times to reach the president of NCOPT, Godfrey Ferdinand, to get an update on the situation, but to no avail.
"Every time I call the NCOPT office, the secretary always tells me that the president is not there. It's very difficult to reach him," Richard said.
He added that trying to reach Minister Joseph is an equal problem.
According to Richard, the economic situation in the country is very bad and the rebate will be of much relief to minibus drivers.
"Everything is bad in the transportation sector in St. Lucia," he added.
Richard lamented that some minibus drivers are only complaining silently, but are not doing anything to show their concern about the situation.
"Some minibus drivers are afraid to talk. I don't know if it's because of politics," he added.
Efforts to reach Minister Joseph for comments on the matter were futile up to press time.