Ricky T is bringing more of the energy he closed off 2018 with into the New Year!
Saint Lucia's "Soca Ambassador" headlines a star-studded line up for the 2019 edition of Soca on the Seas aboard the luxurious MSC Splendida.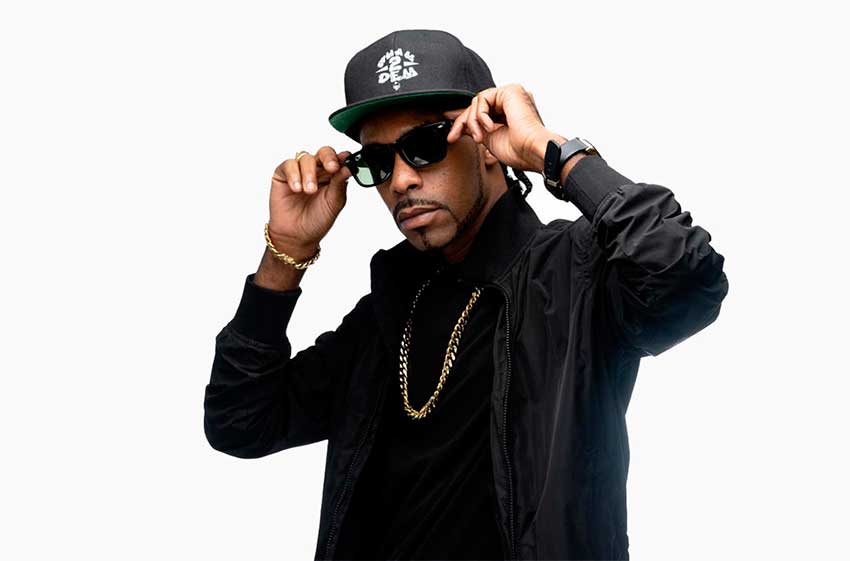 The cruise is tipped to take "The Tizzle" to the city of dazzle and flair, Dubai, as it makes its maiden voyage to the United Arab Emirates. There, Soca on the Seas will debut the Dubai One Love Music Festival At Sea!
The festival is expected to attract the world's best in Soca and Dancehall, as well as heavy hitters in Afro-beats, during which they can expect the usual high octane, energy-laced performance from Ricky T as he readies himself for the 2019 Saint Lucia Carnival season.
During the journey, Soca on the Seas patrons will be immersed in Carnival-themed events aboard the ship, culminating with a celebrity yacht party under the stars.
Soca on the Seas 2019 Dubai: One Love Music Festival At Sea sets sail on Saturday March 23rd for seven nights and eight days.
The MSC Splendida will sail to some of the most exquisite Middle-Eastern destinations including Abu Dhabi, followed by Sir BaniYas Private Island in Abu Dhabi, Bahrain and Doha, and Qatar, before returning to Dubai.
Ricky T says he is looking forward to the experience and is grateful for another opportunity to not only perform for the masses, but to also represent his Sweet Saint Lucia.