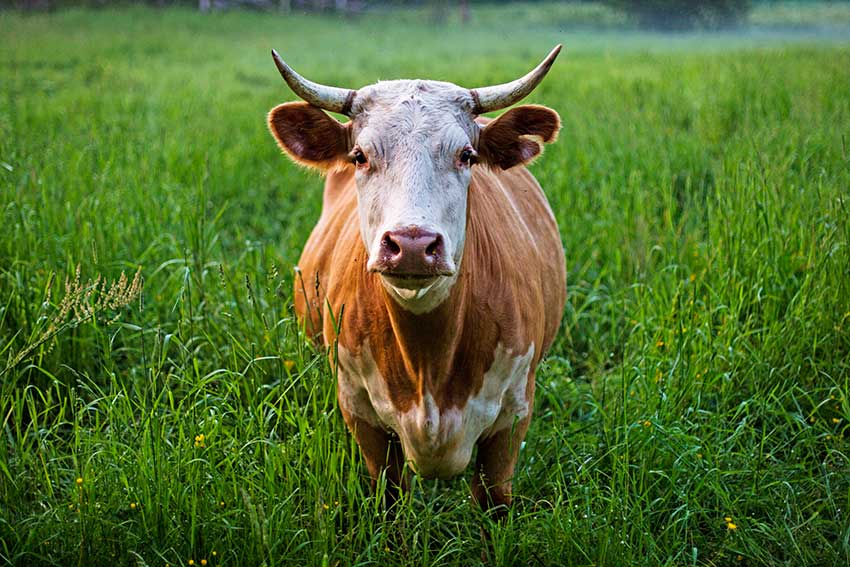 Vieux Fort cattle farmers whose animals were displaced to make way for the controversial Desert Star Holding Ltd. (DSH) project are pressing for some form of compensation from government.
And the man they are relying on to make this happen is the district representative for Vieux-Fort South, Kenny D. Anthony, who recently filed a claim in the High Court against government for entering into an agreement with DSH.
Among some of the former prime minister's claims is that the agreement will destroy and/or inflict considerable harm to the farmers of his constituency and nearby communities.
Just last week, a group of the concerned farmers whose cattle were being reared in the communal pasture located next to Beausejour approached Dr. Anthony for advice on the matter.
But according to one farmer, he told them that the matter will take some time to be settled.
The farmers, all of whom have been occupying the pasture for decades, said the situation has created a financial burden for them, due to the damages their cattle are causing to owners of farms and vehicles.
"Our cattle destroy people gardens and vehicles. We have to be buying parts for the owners of those vehicles," Henry "Nesbert" Frederick said, describing the situation as "bad".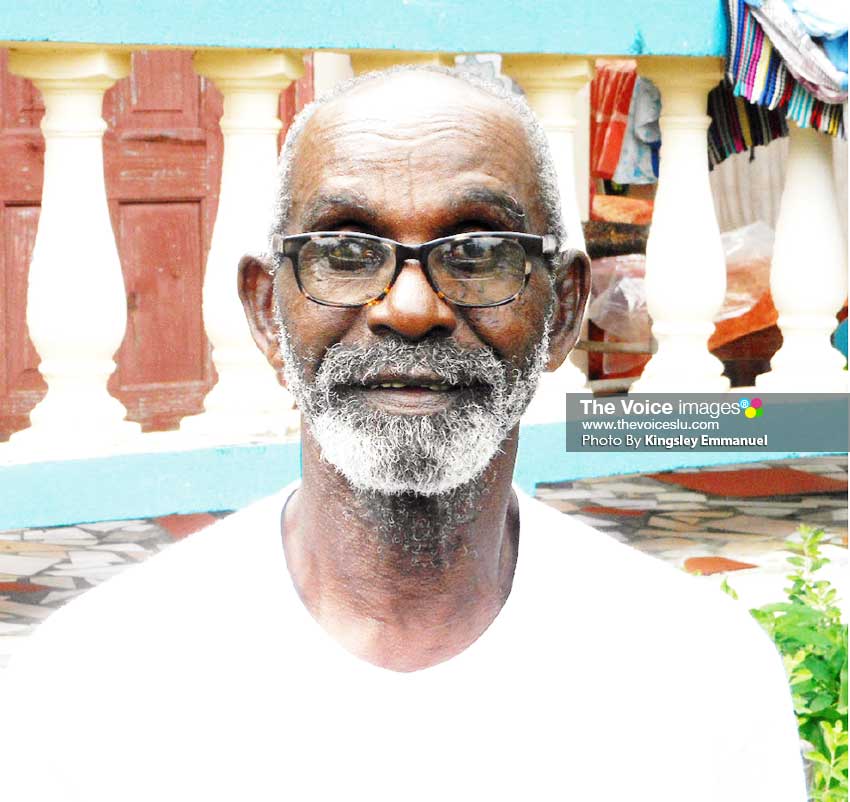 He added that at the moment they have "no idea" where their cattle are.
"They are all over the place causing problems," Frederick said.
According to Frederick, the government is not showing any interest in farmers.
He said the matter, as it relates to the destruction of the communal pasture, was never discussed with them and described such action on the part of government as "disrespectful".
Frederick said what he wants from the government is financial compensation and a place for them to rear their animals.
"I want money for my cattle. I lost a lot of cattle already," Frederick said.
According to Frederick, the few farmers who are not eager to press for compensation have taken such a position because of their political affiliation.
Williamson Kisna, another farmer, lamented that last week he found one of his cows dead from what appears to be a blow in the neck by someone.
According to him, a few months ago, he met a minister of government in Vieux-Fort and spoke to him on the matter and was given the assurance that he (the minister) will look into it, but they have not heard anything from him since.
And with the recent announcement by the police that stray animals found in public places are likely to be shot, the farmers are now even more worried.