SHE was an unselfish giver who selflessly gave her short life to Vieux Fort and the national community in the field of Football.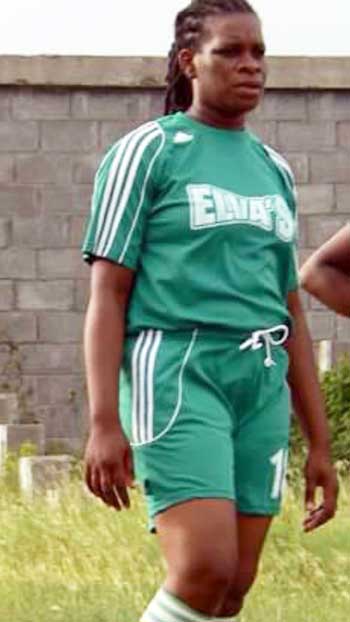 She breathed and lived a life of football in the south of the island by her active support and work; she walked the walk. Her passion to see her community progress and be successful was the pillar upon which she based her unselfish contribution to ensure that Vieux Fort South gave of its best at all levels.
For her to ensure her meaningful impact, she served the sport of football in many capacities and undertook and participated in a number of activities.
She became involved in the re-organisation of Female Football in Vieux-Fort South well over 10 years ago. Her motivation to the female footballers was not just in organizing, but she often physically participated in the training sessions, like all the other players, constantly pushing them even when she would be exhausted.
Because of her commitment, Vieux Fort South won a number of Female Football Championships throughout the years at the junior, youth and senior levels.
She made such significant contributions to the game on and off the pitch during that time, making many friends in the sport along the way.
Her contribution was also motivated by the fact that she pushed and encouraged the female footballers to take their schooling seriously and helped a number of them gain Football Scholarships to Universities in the United States of America.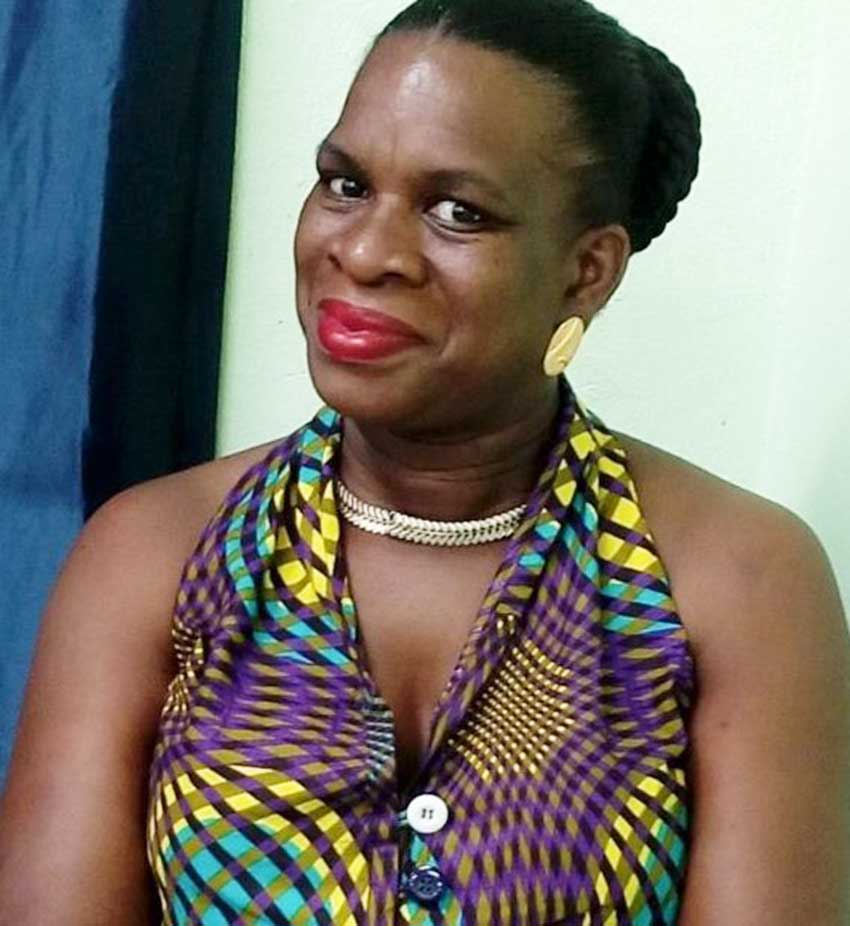 Jeffa did not only advise, but she played a hands on and key role in helping chart the development of Football in Vieux Fort South by her active participation and functioning in the following capacities; Secretary to the Southern Sales Roots Alley Ballers Football Club; Secretary to the Vieux-Fort South Veterans Football Club; Vice- President of the Vieux-Fort South Football League; Manager of the Vieux-Fort South Male Senior Football Team; Manager of the Vieux-Fort South Under 15 Female Football Team; Manager of the Saint Lucia Under-15 Female Football Team and Co-ordinator of the Vieux-Fort South Women's Football League's Programme.
Her devotion and commitment to community development through Football is unquestionable.
Everyone at The SLFA has a great deal of respect for all that she achieved in the game and our thoughts are with her family at this difficult time.
We will surely miss this great lady – She will forever be kept in our memories.
May she Rest in Peace.