THE family of a 26-year-old black man who authorities say was fatally shot by a white Dallas police officer after she mistook his apartment for her own intends to file a federal lawsuit claiming excessive use of force.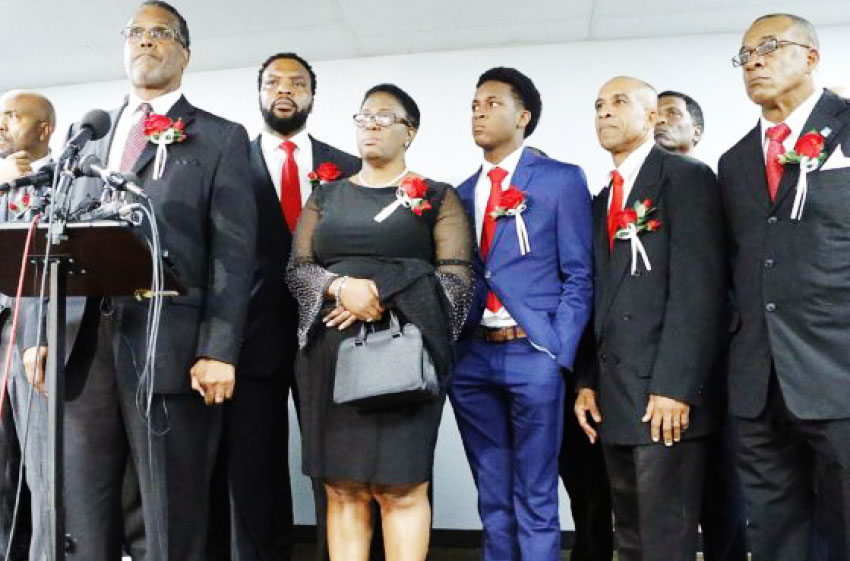 Attorney Lee Merritt said Wednesday that Botham Jean's family will name Amber Guyger and the city of Dallas as defendants in the lawsuit.
Merritt didn't say when the lawsuit will be filed.
Guyger was fired Monday. (NBC News)