THE Office of Parliament has noted "with sadness", the passing of former Leader of the Opposition and Parliamentary Representative for Micoud South Honourable Arsene Vigil James, SLC on Sunday, July 29 and has arranged a special joint sitting in his memory and honour.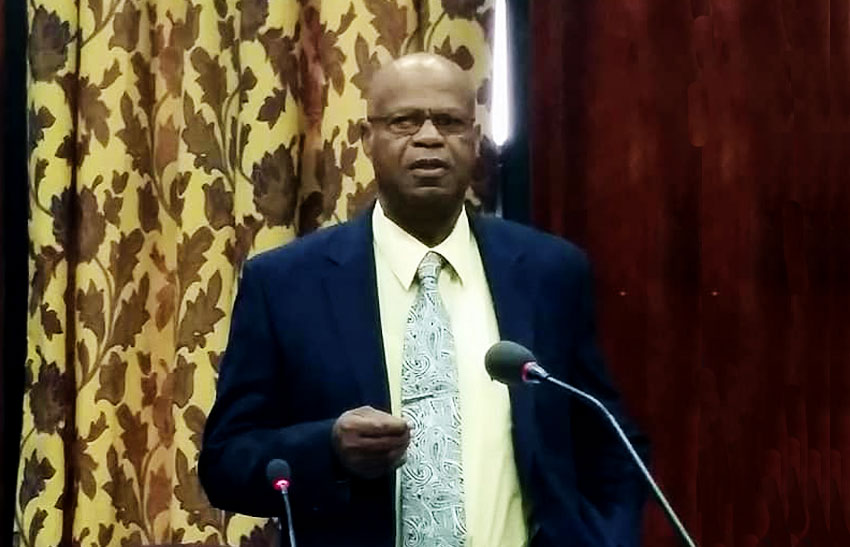 In a statement issued yesterday, the office extended "deepest condolences to the family of Honourable Arsene Vigil James, SLC and the People of Micoud South, whom he represented in the House for a period of 15 years from December 2001 – May 2016."
The office offered "prayers and support" to and for the family, in their time of mourning.
The statements indicated that "In his honour, Parliament will convene a Joint Sitting of both Houses where Members will pay their respect."
The Joint Sitting is scheduled for Wednesday, August 08, 2018 at 10:00 a.m.