PRESS RELEASE – THE organizers of the annual free Job Fair Expo are in the final stages of preparation for the second edition.
Hosted by AdVizze Consulting Inc a business development company, the event is scheduled to take place on Saturday August 4th 2018 from 10.00a.m. to 3.00p.m. at the Financial Centre at Pointe Seraphine, Castries.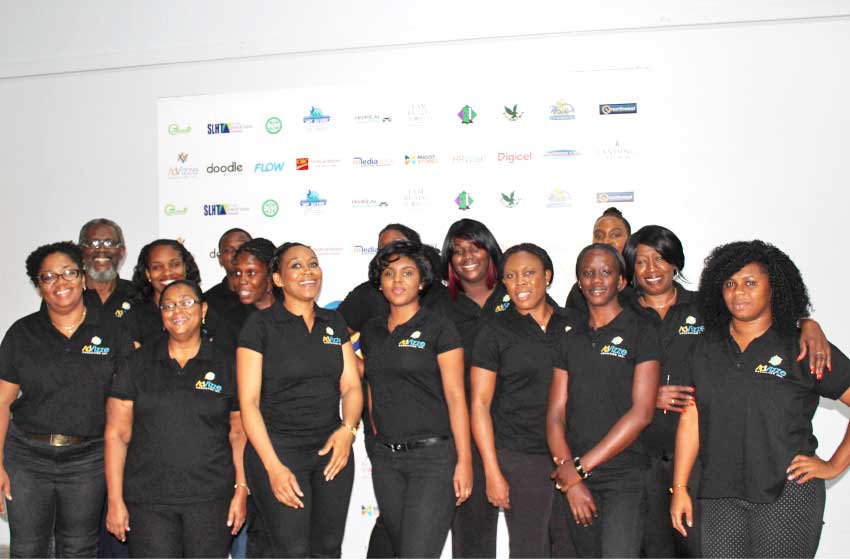 The overarching function of the initiative is to provide free services which include CV reviews, interviews, counselling, jobs or internships and an opportunity for networking. The event is open to everyone with a focus on youth development and entrepreneurship.
This year the event is being held under the theme, "Get Involved", with an appeal being sent out to more companies and non profit organizations which may not have immediate recruitment needs, but would be willing to sensitize the attendees on the job requirements, and provide other soft skill support as well.
With education being integral to employment, the event hopes to encourage more companies to participate in events of this nature which has a national purpose.
This year, the event will take place at a new venue and date to accommodate the companies who felt the earlier date was not convenient, and the venue made access for most especially the unemployed more difficult. Additionally, the event will have mini seminar sessions so attendees can speak with industry experts directly.
Sponsors of the event include repeaters like Mediazone, Massy Stores and Northwest Ltd, and new additions this year including 1st National Bank St. Lucia Ltd., Courts St. Lucia, Skin Envy, Time Out Entertainment, Genro Media and Harry Edwards Jewelers.
At present over 30 booths have been claimed representing various sector strongholds and organizations.
The organizers are appealing to companies who have not made a commitment to participate and help shape the future generations to reconsider this decision and reach out to the team.