PRESS RELEASE – A FORMER Environment Minister is calling on saint Lucians to do all they can to rid their island – and the world – of the plastic waste menace.
Wednesday was World Environment Day and the focus for 2018 is on beating plastic pollution and former Environment Minister Dr James 'Jimmy' Fletcher said, "This is a very serious and important battle for us in Saint Lucia (and the wider Caribbean).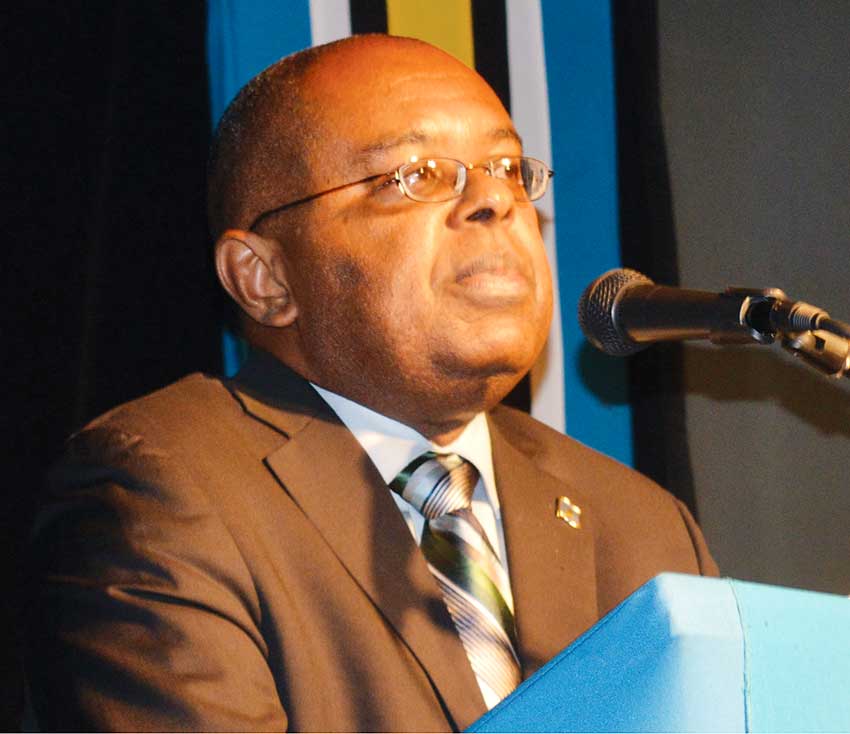 He explained, "Our land and marine ecosystems are being choked, clogged and cluttered by plastic waste.
"Reversing the catastrophic damage caused by plastic pollution will require an urgent, radical change of habit and lifestyle from all of us, and some proactive measures on the part of government and the private sector to reduce the importation and use of plastics."
According to Dr Fletcher, "Unrestrained human activity — and in particular, unsustainable consumption and production — are causing significant damage to our environment.
"We have already exceeded four of the nine planetary boundaries that were established as safeguards for the maintenance of a healthy planet that is able to sustain human life for generations to come."
The former minister said, "Unfortunately, I could not wish anyone a 'Happy' World Environment Day, because our environment is not in a happy place.
"Instead, my wish is that all of us will commit to doing whatever we can to ensure that the environment we pass on to the next generation is not worse than the one we inherited from our parents."