AS the Sab Richard project moves into its first phase, what a sight to behold. Some 40 acres of land were beautifully cleared and the transformation of an area left to linger for over 200 years has suddenly become alive.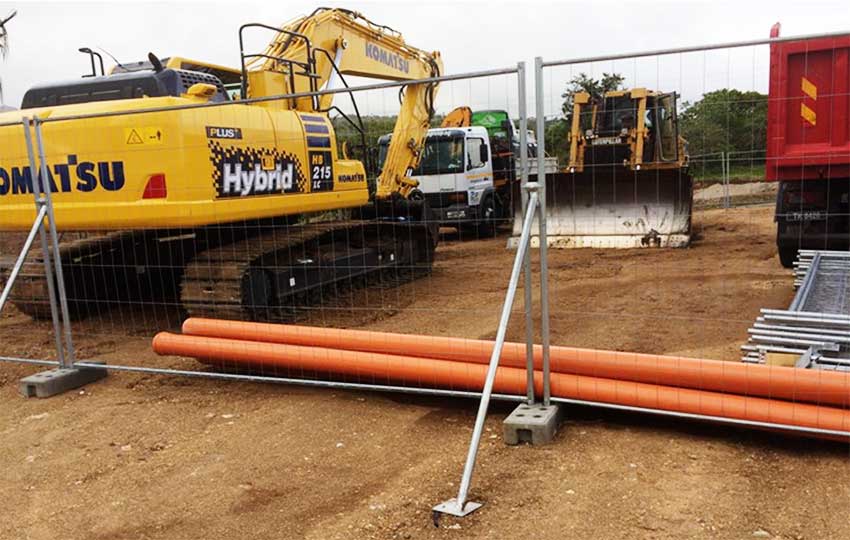 Thanks to Minister Bradley Felix and the Ministry of Infrastructure, the entire road from the Soufriere Vieux Fort Highway passing through the village of Choiseul has been completely graded and will be fully barber greened this week providing an access way for the residents of Choiseul.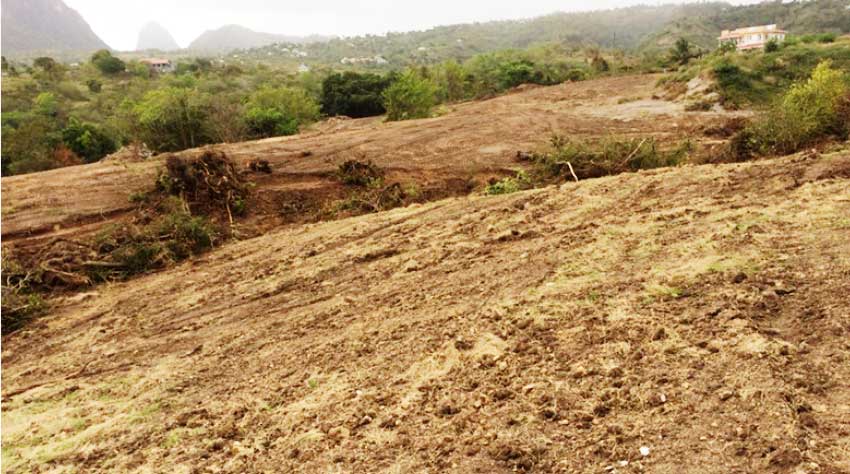 Within the village a modern three storey structure facility has already taken advantage of the infrastructural activities surrounding the village. Most noticeable as one walks through the village, the disturbing fishing complex which has been an eye sore for over 13 years is now being addressed with the full understanding of the Japanese authorities who may have miscalculated the direction of the tides in that area, thereby, creating a serious silting problem which affected the fishers of that area. By attending to this problem is a blessing in disguise as the fishers of that area have suffered immense economic and physical hardships having to drag their boats over mounds of sand.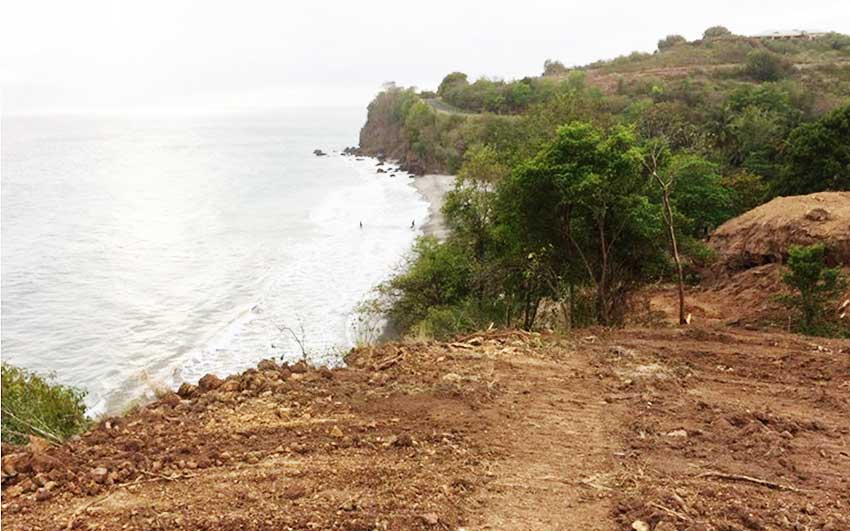 The area of excitement is the new Sab Richard project welcomed by many residents from Vieux Fort in the south to Soufriere in the north including the residents of Choiseul and Laborie. On the other hand there is a small group of hardcore SLP supporters who have expressed their concerns but the general feeling in the area is that once the project gets off the ground the nay-sayers will fully appreciate the importance of such a five star property at their door step. We certainly hope that the investors/developers will receive the full cooperation of the people in the south as this is undoubtedly a step in the right direction.