NINE young women will vie for the covetous Miss Carnival Queen 2018 title when the curtains open on June 30.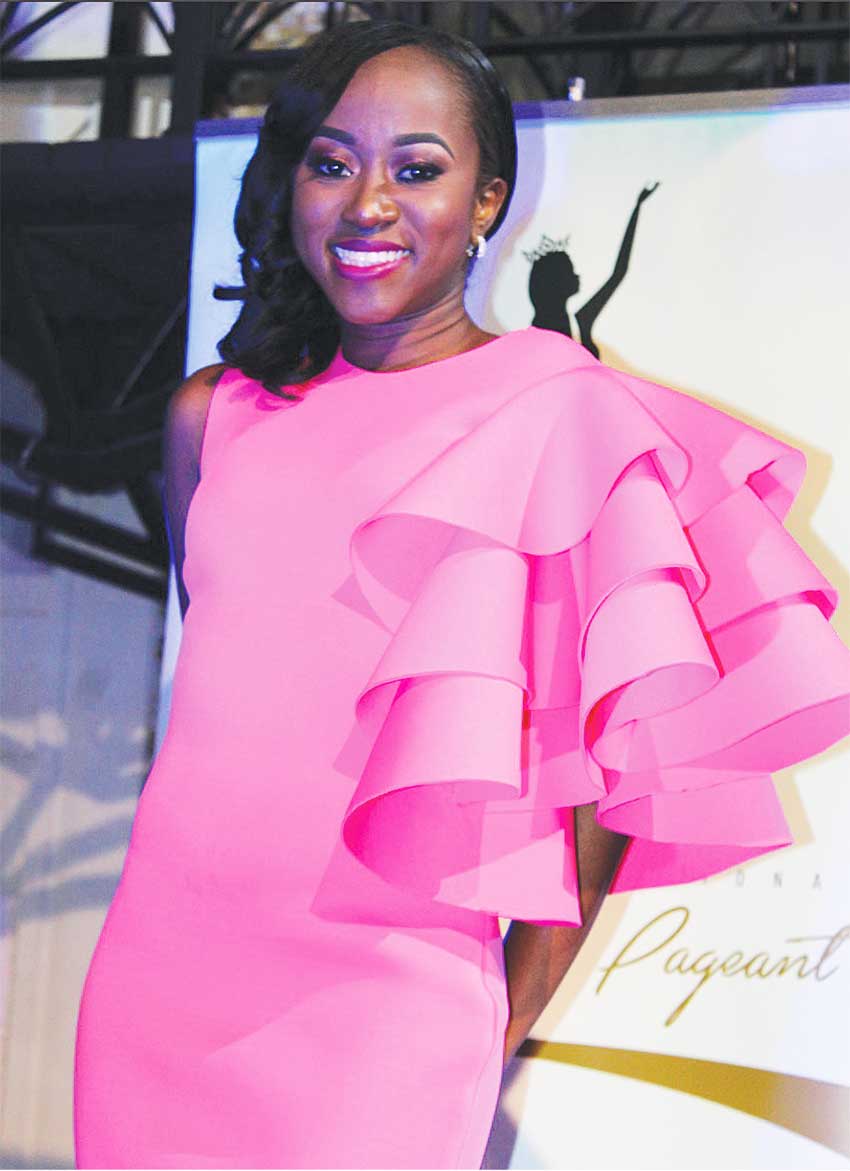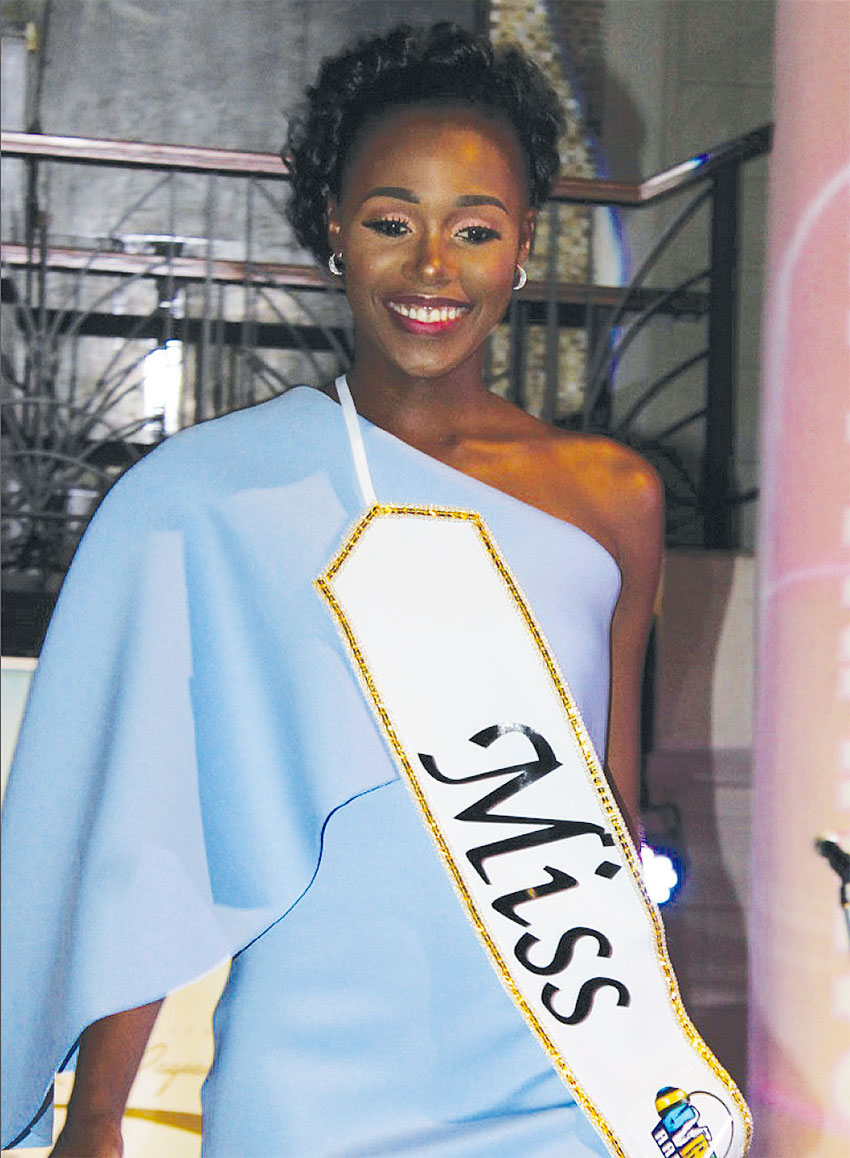 The ladies made their first public appearance Wednesday night at the Landings, where they were paired with their sponsors and sashed.
Displaying elegance and poise at such an early stage in their preparation, the ladies proved that come the night of the competition patrons will be blown over with style, poise, talent and charisma.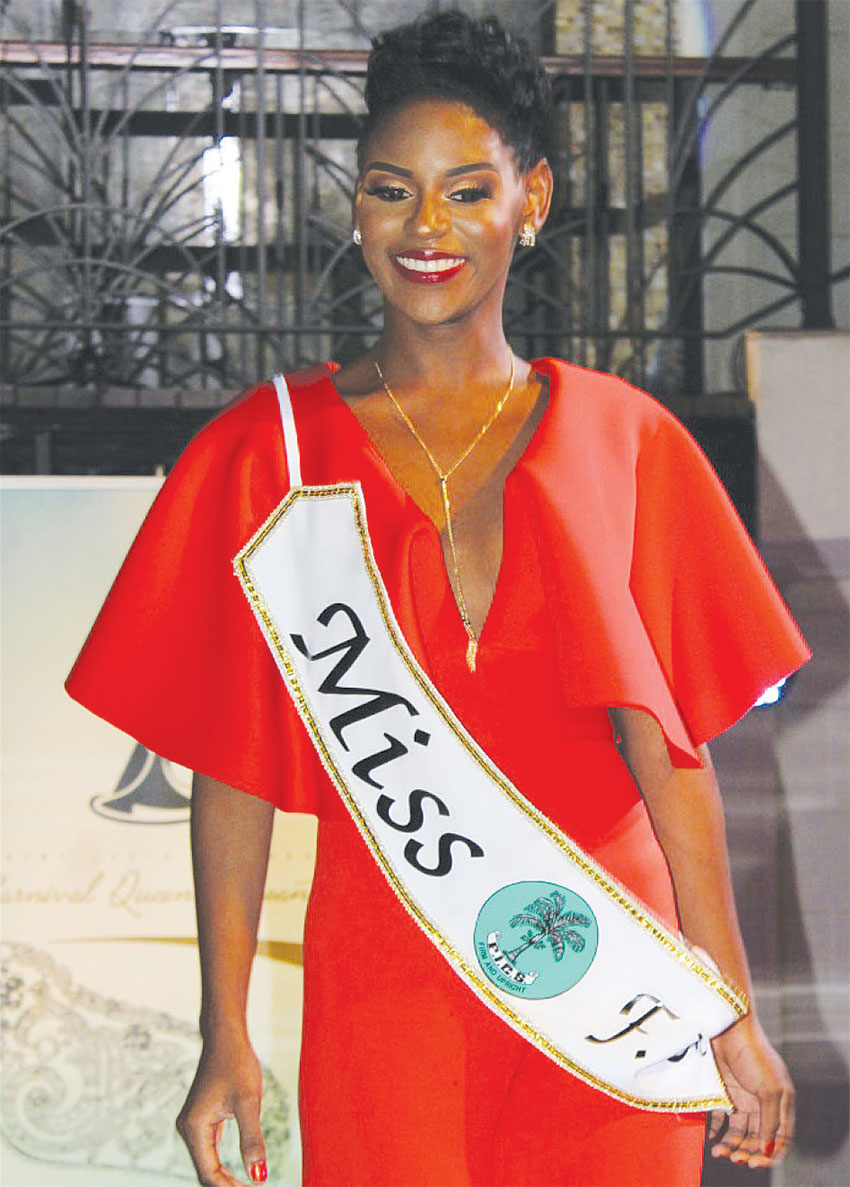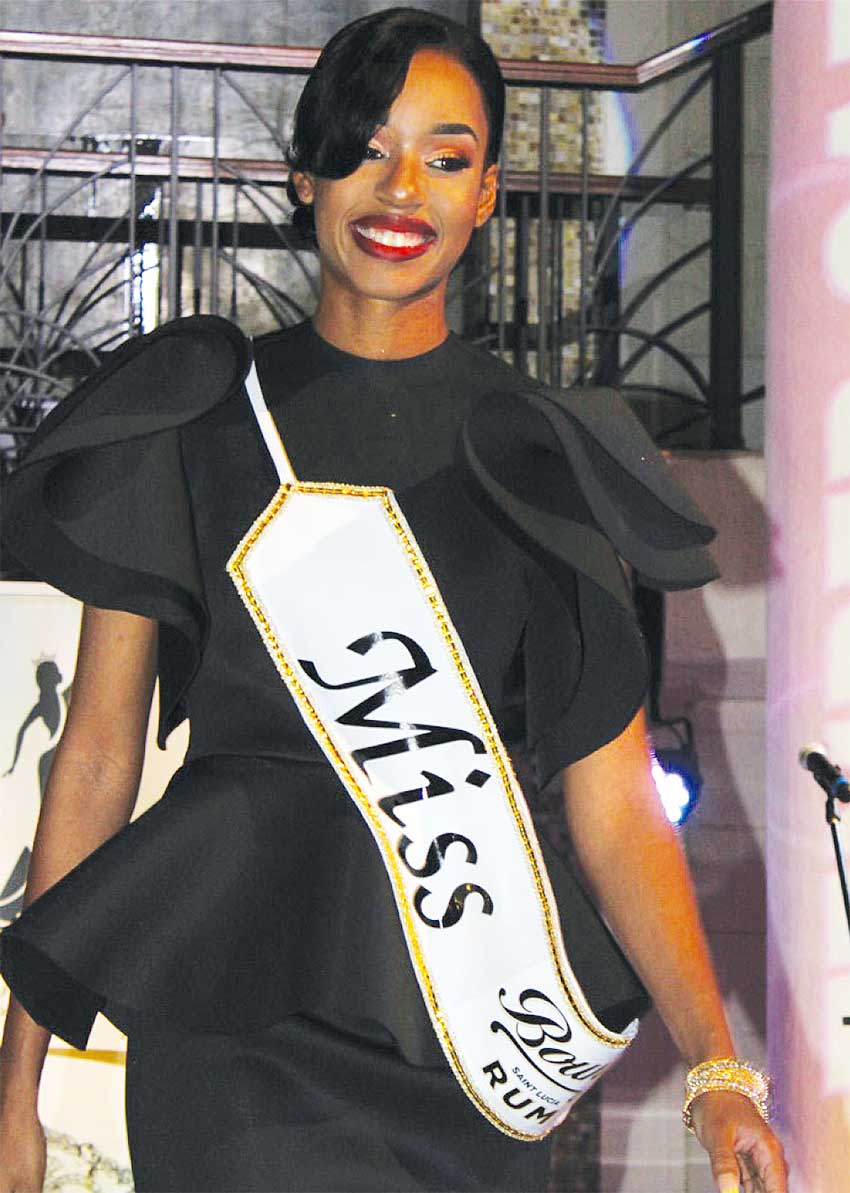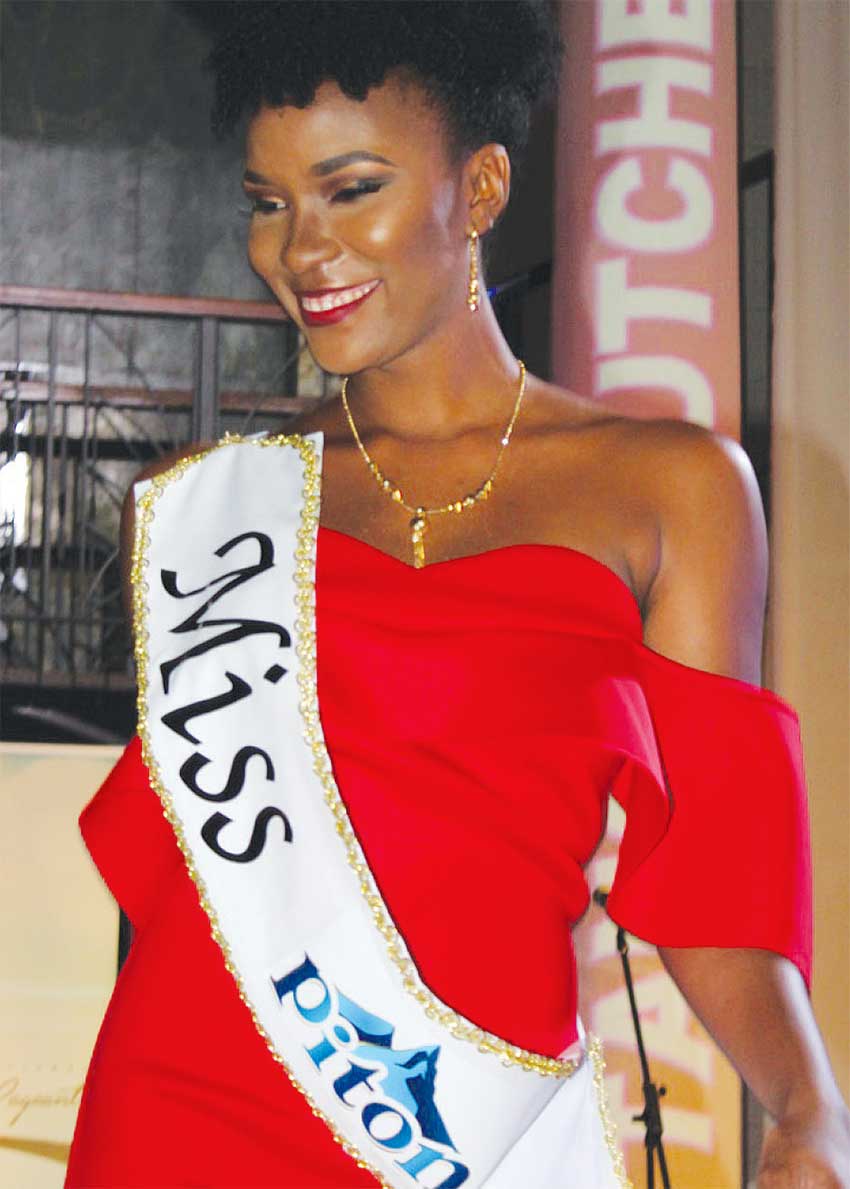 Here are the ladies, one of whom, Miss Nato'sJevani Joseph, was a wild card thrown in the fray — much to the delight of those at the sashing ceremony and to the utter astonishment of the lady herself.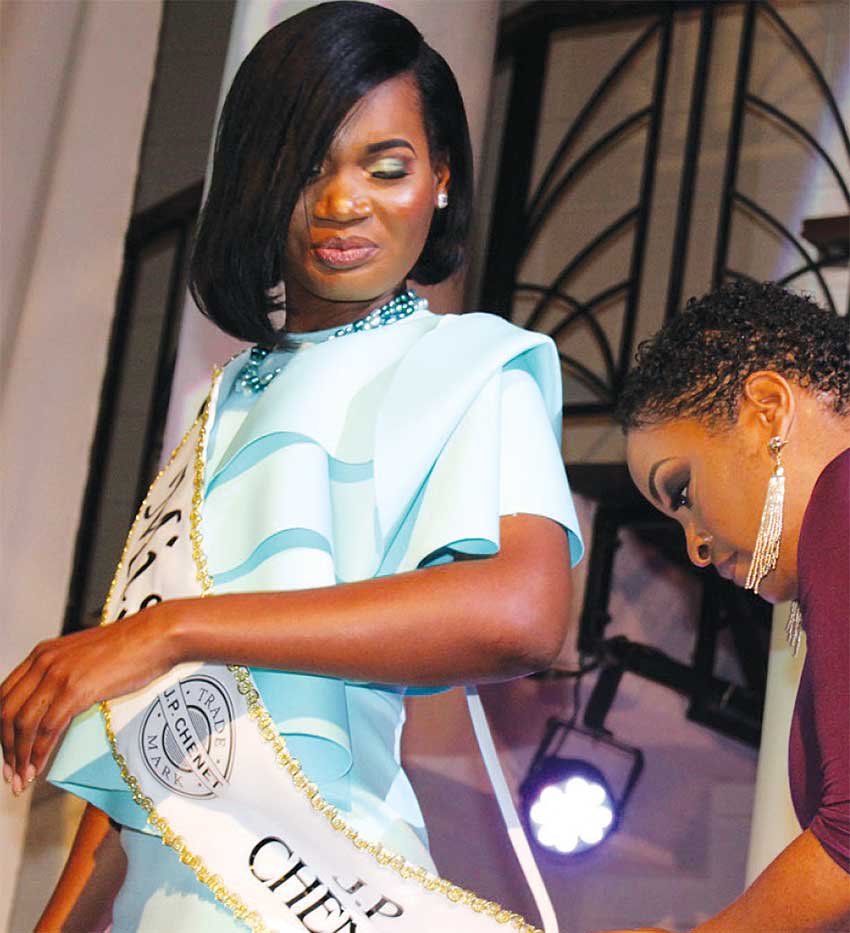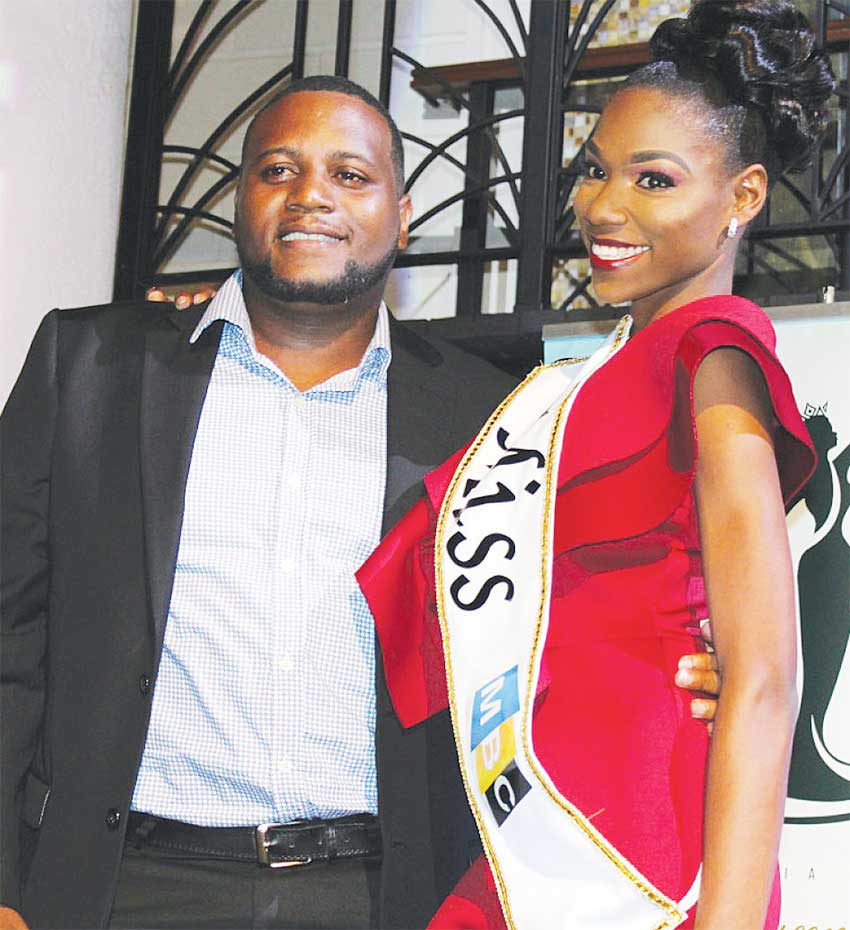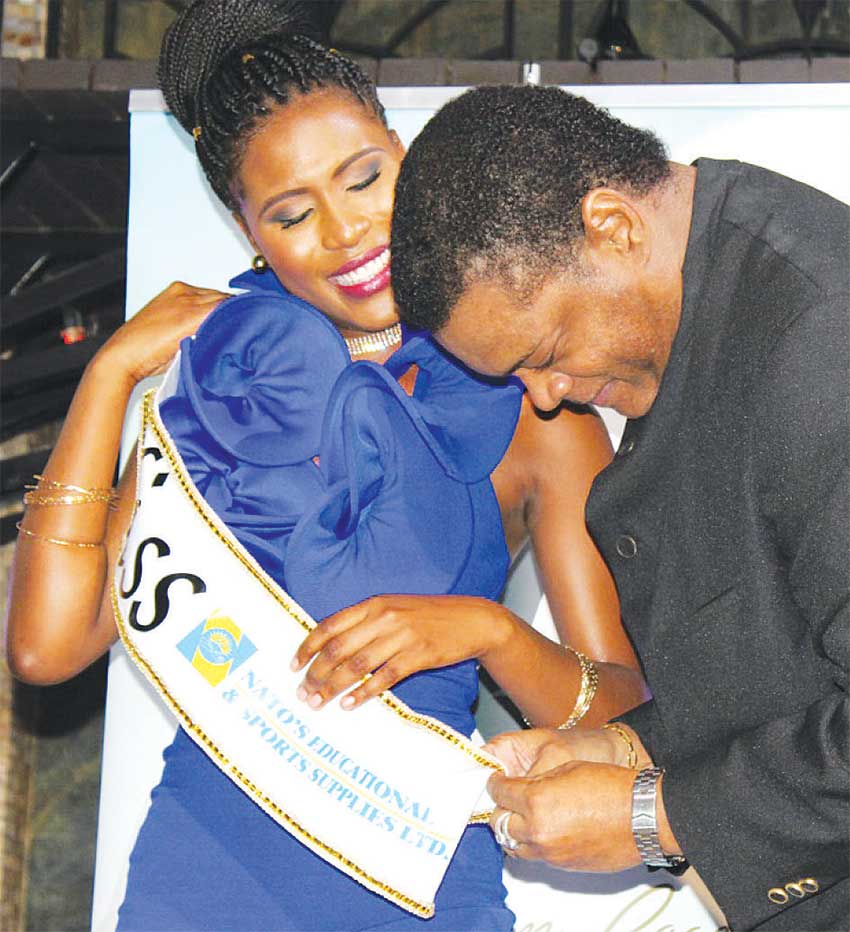 The others are: Miss Crystal Clear Tasha Fanis, Miss Vybe Radio Cathlina Lawrence, Miss FICS Earlyca Frederick, Miss Massy Stores Pauline Francis, Miss MBC Camille Plummer, Miss Piton Beer Tangie Butcher, Miss Bounty Rum TemberCadette and Miss JP Chenet Kama Nicholas.