NINE days after the 26th birthday of the St. Lucia Moto X Club, a new executive was voted in. November 18 saw the return of Terroll Compton as President, a post he once held for six years (2005-2011); Kahil Charles as Vice President, Chris Jn. Marie as Secretary, Cletus John as PRO, Wendy Bledman as Treasurer and Arrkim Griffith as Floor Rep.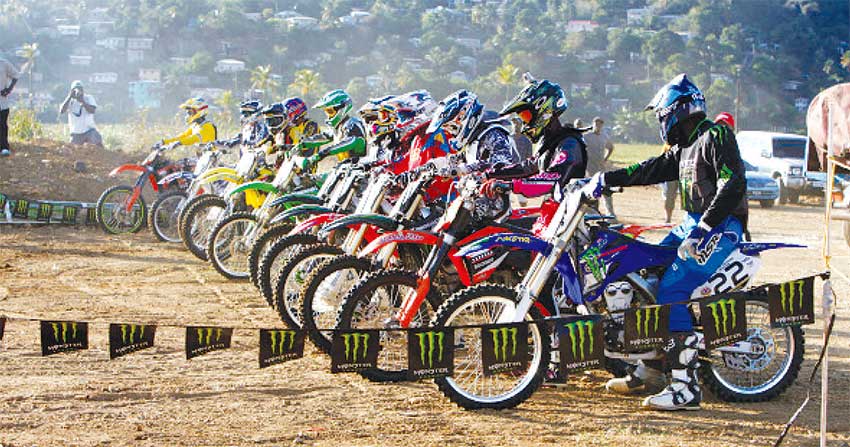 In his thank-you speech, President Compton noted the contributions of the past executive and members of the various committees over the past two years. He was very instrumental in recognizing the sacrifices and efforts made by the administrative arm of the Club. He acknowledged the many new faces which, according to him, can only augur well for the Club going forward.
He encouraged members to continue their openness and frankness at meetings and in the Club's blog, an avenue he sees as a means of discussing issues that will arise from time to time.
As President, he intends to hit the ground running during his 2018-2020 term, placing special emphasis on the youth. He was quoted as saying "A lot can and should be done for our youth through our organization, the St. Lucia Moto X Club", plans he intends to articulate during his term.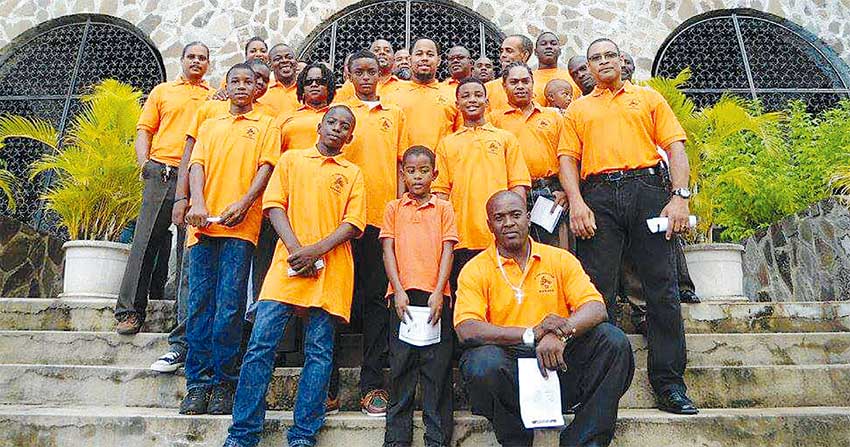 He advised members to familiarize themselves with the Club's Constitution, as this is what governs and guides the proper operation of the Club. President Compton assured members that he has no intentions of overhauling the Club, but rather to build on its strengths and make it strong where, to his mind, it has shown weakness and shortcomings. He is confident that given his current executive, most plans, if not all, will materialize.
To this end, he is seeking the full support of all Club members in harnessing the goal and vision of his executive to a sport that requires and demands a high level of physical fitness and discipline than any other sport in its class.
Plans are already afoot for the week of National Day, so stay tuned!