A male fetus was found at the Solid Waste Disposal site in Vieux Fort yesterday morning, among garbage from the community of Laborie.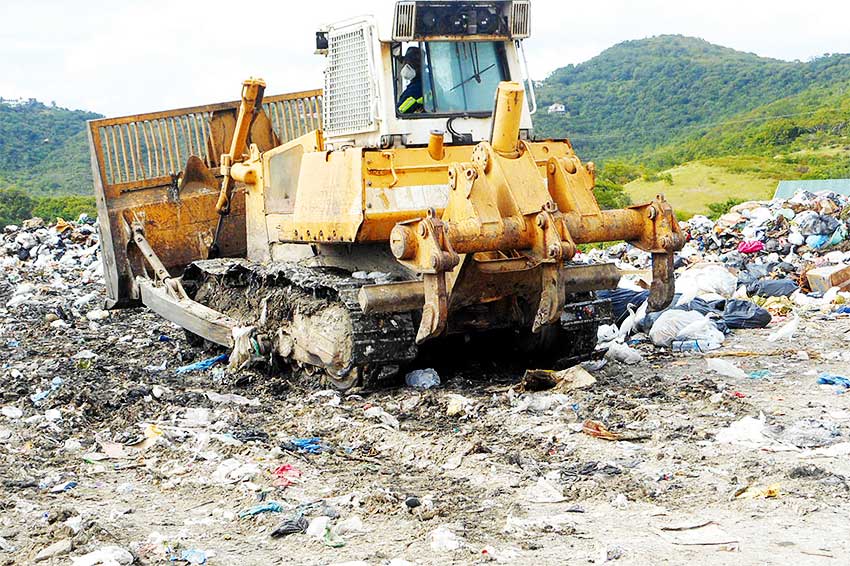 The grisly discovery was made by a worker at the landfill.
The fetus was dumped from a truck belonging to South Shore Services Limited, one of the companies contracted to collect garbage in the south of the island.
According to the worker, who spoke to this reporter on condition of anonymity, the fetus is likely to come from garbage collected from Mon Repos Hill in Laborie.
The worker said when he saw the fetus, he was in great shock and could not believe his eyes.
According to him, at the time of the discovery he was carrying rubbish in a wheelbarrow to dump.
"I saw something on the ground. At first, I thought it was a doll, but when I observed it closely, I realised it was a body," the worker recalled.
The worker said he did not see the whole body, but saw its upper part and two arms, adding that there appeared to be blood clot on the fetus' forehead.
Vieux Fort police are investigating the matter.