PRESS RELEASE – THE Department of Home Affairs and National Security extends heartfelt condolences to Hermangild Francis, Minister for Home Affairs, Justice, and National Security on the passing of his mother, Mrs. Marie Louvisca Francis, on Sunday, December 17, at the age of 84.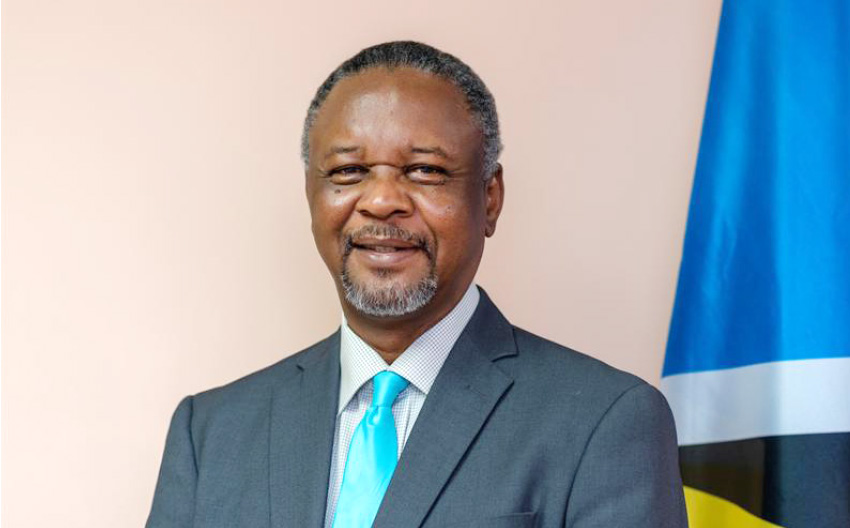 The Department conveys condolences to Francis and the entire family circle of the Francis siblings.
We pray that God enfolds you and your families with strength, courage and resilience through this journey of grief.
Mrs. Francis will be long remembered as a matriarch in the community of Central Castries, a wonderful individual and a devoted wife and mother. May her soul rest in perfect peace.