ALL roads lead to the Phillip Marcellin Grounds in Vieux Fort as Veterans In Sports Inc. will stage two days of entertaining football as the Veterans tournament kicks off today with three matches.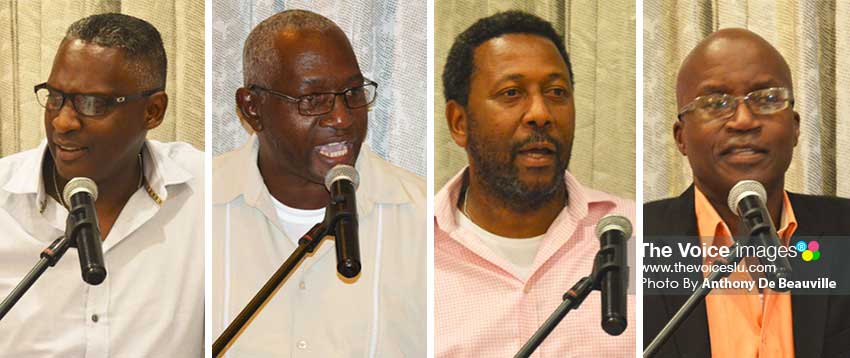 From 4:00 p.m., Behind the College All Stars clash with Caricom Masters, while Gros Islet Veterans will play Micoud Veterans at 6:00 p.m., and defending champions VSADC — winners of the Caribbean Alliance Cup — will take on defending Plate Champions, Vieux Fort South, at 8:00 p.m.
On Sunday, All Blacks: Dennery will face Prophets and Kings from 3:00 p.m., then it's Soufriere Veterans versus Laborie Veterans at 5:00 p.m. and Anse la Raye Veterans against Central Vieux Fort at 7:00 p.m.
Under the theme, "In it to win it", 20 teams will be competing with two champions being crowned — an overall champion will lift the Caribbean Alliance and Plate Champion.
Matches will be played at Phillip Marcellin Grounds, Soufriere Mini Stadium, Gros Islet playing field, Sab Sporting Facility, and La Ressource playing field.
CEO of Veterans in Sports Inc., Alvin Malaykhan, has noted the progress made over the years in the tournament, adding that this year, the organization got to the landmark of having 700 footballers registered.
He highlighted some of the achievements over the last year, including the first-ever Veterans International Invitational, which included England National 45-and-over and 767 Sports Ledgens of Dominica, held earlier this year which Saint Lucia Masters won. This new event boosted the sport and enhanced the football landscape, offering players and fans more exciting football matches.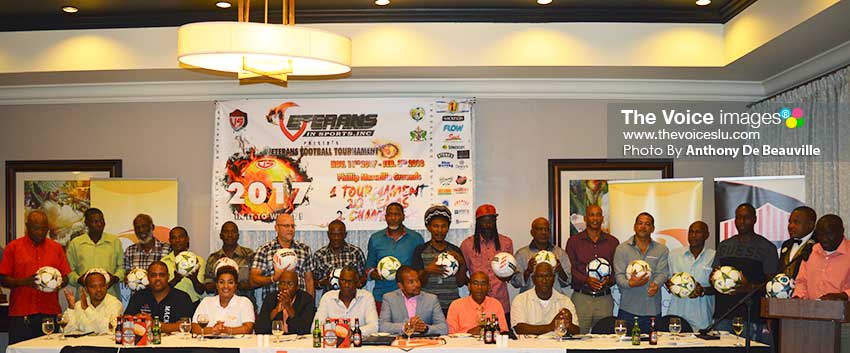 Speaking at the recent launch of the tournament, Malaykhan called on players to champion the cause of the Veterans Tournament, saying, "I challenge you to do much better in promoting this tournament if we are to succeed in the future. We cannot leave it for a few."
SLFA Vice-President, Emmanuel Belasse, spoke about the impact the tournament has had on Saint Lucia.
"The tournament has moved from 8 to 22 teams and, furthermore, the tournament has ensured that the health and fitness of our nation continues beyond the early years of the many individuals participating."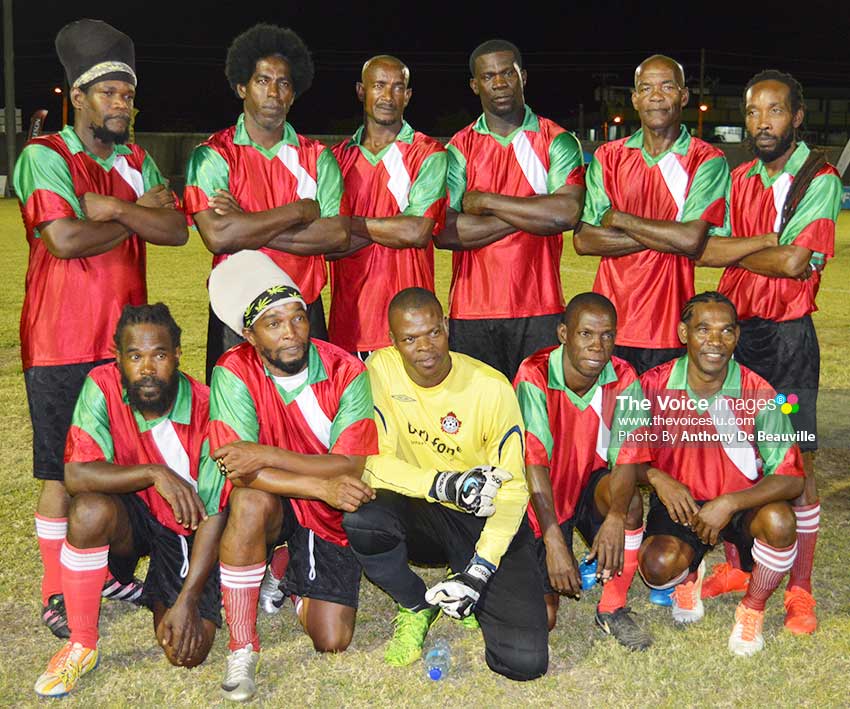 He said the tournament brings families together in a unique way and called on members from the various sporting communities to come out and support the matches and their respective teams.
President of the SLFA, Lyndon Cooper, said his association's main concern is football development from the youth and qualification for the World Cup.
"For the SLFA, the most sponsors, football entities such as Blackheart, Super League and Veterans or any other organization, works in our favour. They all are independent organizations and, as such, I encourage corporate Saint Lucia to continue to support this event for many years to come."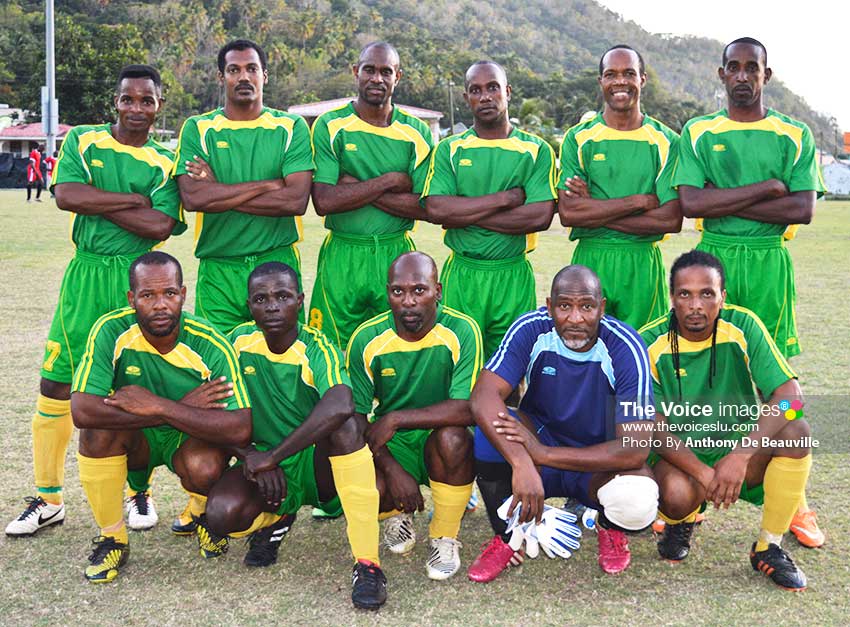 Donavan Williams, Permanent Secretary in the Department of Youth Development, applauded the efforts of the organizers for hosting a high quality event and tournament that has created a certain expectation and excitement each year. He encouraged participants to conduct themselves professionally and to set the example for the next generation.
"Let us use that gift that we have to make sure we can truly advance football in ways that currently, perhaps, we are failing," Williams said.
Williams is returning to competition this afternoon with Behind the College All Stars after taking a one-year break.