PRESS RELEASE – THE National Workers Union (NWU) has written to the management of Royalton Saint Lucia Resort and Spa in a letter dated November 22, 2017.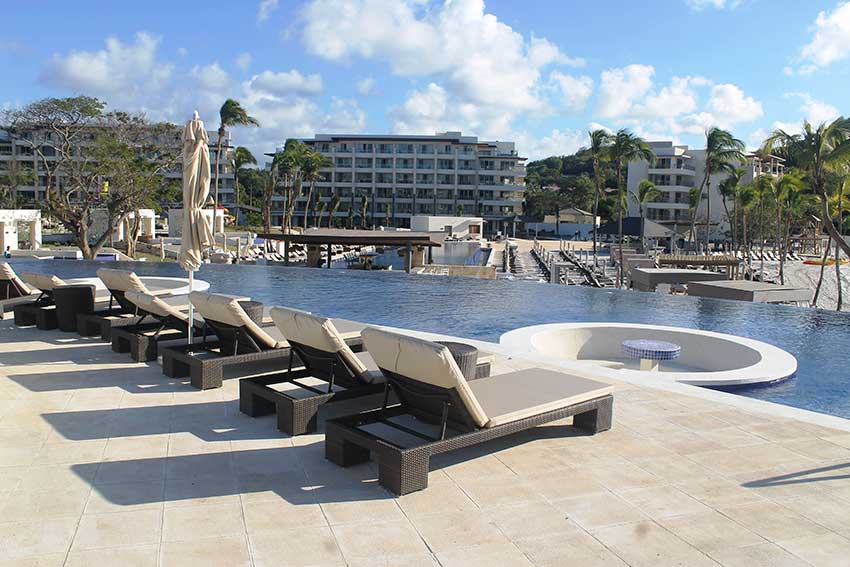 In the letter, the NWU informed the company that a mobilization initiative among the company's employees to have the hotel's workers join the NWU had been completed.
The Union went on to state that a formal recognition claim was submitted to the Labour Commissioner, Ray Narcisse, on behalf of the employees and that the NWU expects the company to cooperate during the period of determination.
The Department of Labour has already written to the hotel resort.