PRESS RELEASE – SAINT Lucia's Minister for Home Affairs and National Security, Hermingild Francis, has been elected by proclamation as the First Vice-Chair of the Ministers Responsible for Public Security of the Americas and Caribbean (or MISPA) conference.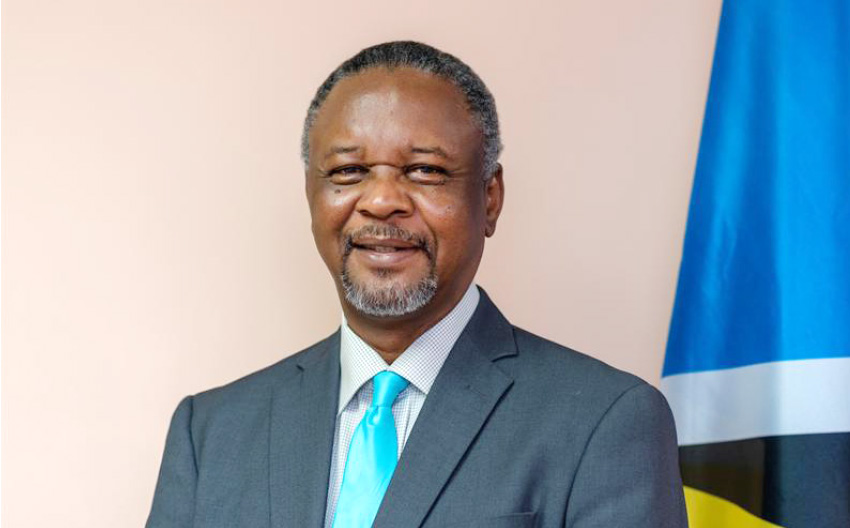 Francis will hold this position until 2019.
The Sixth MISPA was recently held in San Pedro, Honduras, from October 10-11.
The MISPA dialogue took the form of three panel discussions with topics ranging from Inter-Agency Cooperation, Coordination and Communication, to Design and Implementation of Information and Knowledge Systems for better Public Security Management, and the final topic: Public Security Transparency, Monitoring and Oversight Mechanisms.
Francis said the objective of the dialogue was mainly to identify progress and challenges related to the management of Public Security and, additionally, to identify specific proposals which can be developed as part of the working agendas of MISPA.
Convened by the General Assembly of the Organization of American States OAS), the forum seeks, among other objectives, to promote ministerial dialogue on the pillars of public security established in the Commitment to Public Security in the Americas: the prevention of crime, violence and insecurity.