POLICE are reporting an incident-free Jounen Kweyol weekend but a busy weekend for them nonetheless in responding to criminal activities across the country.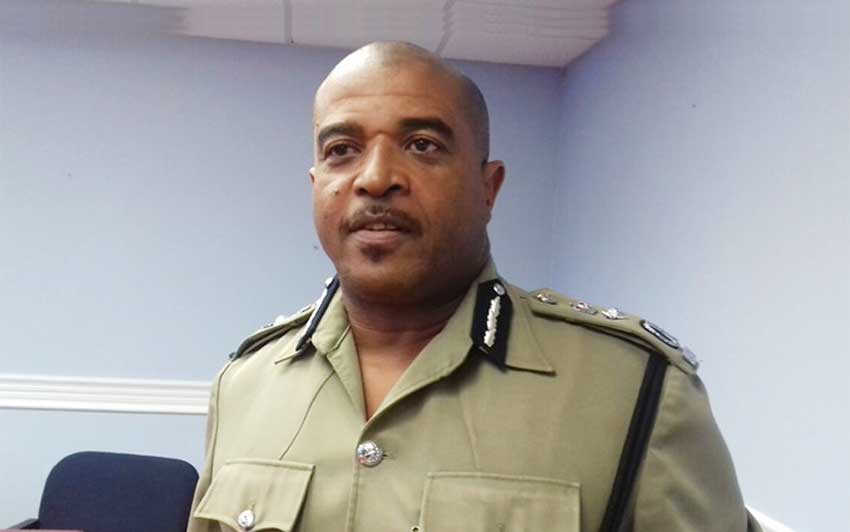 The big one for them was the triple homicide in Bruceville, Vieux Fort that occurred early Saturday morning.
Police received a call of the shocking incident about 1:00 a.m. on Saturday. Acting Assistant Commissioner of Police, George Nicholas, said yesterday that investigations are ongoing on the matter.
The three men found dead in Bruceville were in the same house and were reported to have been shot. They have been identified as David Raymond alias "Pumpkin" of Bruceville; Allan Norbert alias "Reese" of TiRocher, Micoud; and Christopher Henry of Babonneau.
Saturday's shooting brought the number of homicides so far for the year to 47. That number moved up to 48 yesterday morning when Andrew Nelson found himself in an altercation with someone police described as "a business proprietor" in which Nelson was fatally shot.
The incident occurred in TiRocher, Micoud. Police say they are still at the preliminary stage in their investigations into that incident.
Meanwhile, Officer in Charge of the Police Force, Milton Desir, is warning citizens of a campaign by police, which will inconvenience them in the coming days. Desir explained that his department has its crime fighting strategies in place but will not disclose them. However, he revealed that one strategy includes routine traffic checks.
He called on law-abiding citizens not to be alarmed at the checks even though it may inconvenience them, adding that traffic checks are a way to find and confiscate illegal drugs, unlicensed firearms, criminals and sought-after characters and illegal goods because vehicles are the preferred choice of transport used by criminals.