Humanistic Solidarity Assn. Remembers Fidel Castro.
PRESS RELEASE – WE celebrate the 91st birthday of one of the truly great fighters for the right of people — poor people, in particular, to stand up for their convictions and to stand up and be counted — our unforgettable Comrade, Fidel Castro.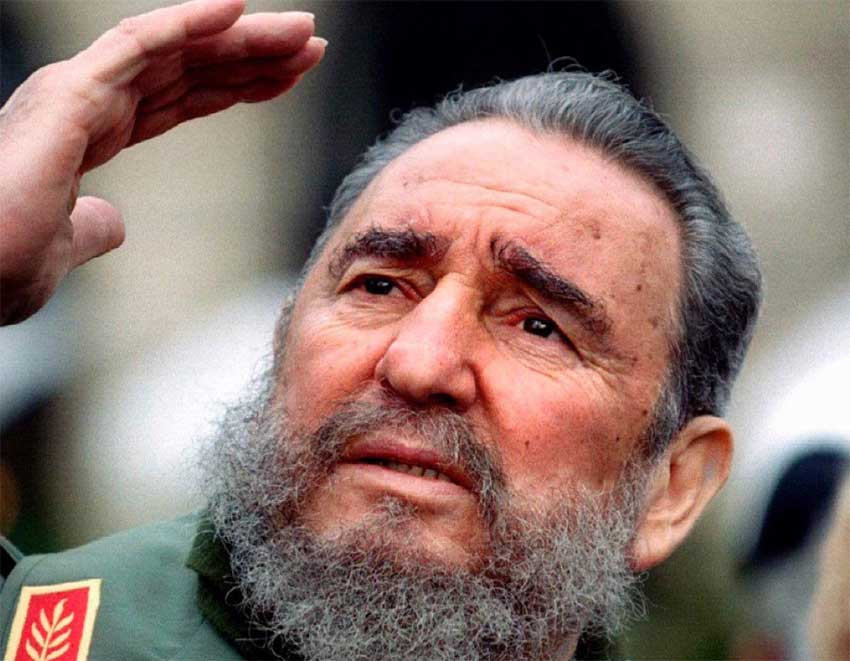 The Humanistic Solidarity Association (Saint Lucia-Cuba) is privileged and pleased to observe that recent events in our world clearly indicate that the conviction of Commander Fidel to stand up for what is right is still a fact of life and of humanity's embattled existence on the planet.
We saw that attitude displayed twice, in recent years, in the United States of America itself, the same country that has been the most unkind to Cuba and the most unrelenting against Cuba as our beloved Caribbean sister has continued to insist upon its right to construct a socio-economic and political model of its choice and to likewise implement a foreign policy of its making.
The first display of the above-mentioned attitude of standing for what is right was when President Barack Obama decided that enough was enough of America's old, failed and decrepit policy of isolating Cuba, and the steps he took that will ultimately dismantle the isolationist policy and deposit it into the derelict dustbin of history.
The second was only last week, when four Republican Senators — John McCain, Susan Collins, Lisa Murkowski and Dean Heller — stood up for what they believed was right and stood up to be counted in the United States Senate and voted against President Donald Trump's absurd and irresponsible healthcare bill, intended to repeal Obamacare, which would effectively have left millions of poor Americans overnight without health insurance!
Comrade Fidel would have touched his beard thoughtfully and would have smiled whimsically that day when those four Republican Senators stood up to their own Party, stood up for what was right, and stood up to be counted against Donald Trump's cronies.
As we celebrate the memory of our departed Brother, Fidel, with solemnity and sadness, we also celebrate this anniversary with gladness, for we are assured that we still have men and women today who will stand up for something, who will stand up for what is right, and who will stand up to be counted.
Venceremos!