THE vacancy that exists in the Senate due to the abrupt departure of Jimmy Henry will be filled before the next sitting of Parliament.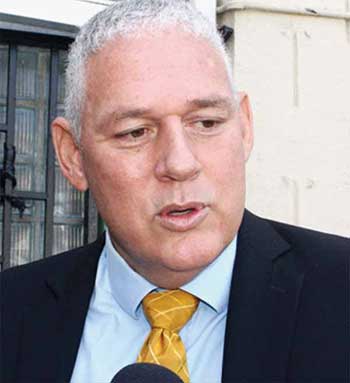 Prime Minister Allen Chastanet made the revelation during a pre-Cabinet meeting with reporters yesterday, stating that government is obliged to fill the post.
Meanwhile, Chastanet is sticking to the same story Henry gave for his resignation.
Last month, Henry said leaving the Senate and the Ministry of Agriculture, Fisheries, Physical Planning, Natural Resources and Cooperatives, where he was a Minister, was "for reasons altogether personal".
According to Chastanet, he had a very good conversation with Henry, who explained to him that his reasons for resigning his positions were personal.
"I had to respect those personal reasons," Chastanet said, refusing to be drawn into questions indicating that there may be more to Henry's resignation other than personal matters.
"It is very sad the timing coincided with what everyone wants to speculate was a breach. But I think the police have cleared that. The fact is Mr. Henry has not done anything wrong, (and) he was not charged with anything," Chastanet said.
Chastanet said Henry quitting the job had nothing to do with the speculations swirling around him at the time he resigned.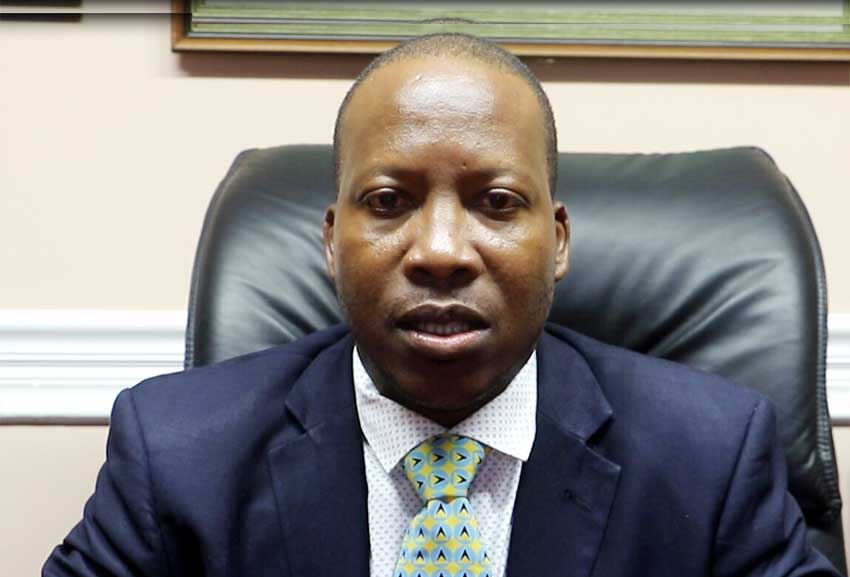 Henry resigned amid rumours of being stopped and searched at the George F.L. Charles Airport while carrying a quantity of cash and of being under investigation by police. The police hierarchy dismissed the rumour of police investigating Henry, stating that never happened.
"His resignation had nothing to do with him being searched at the airport," Chastanet said.
In the short video recording announcing his resignation, Henry said that because of the personal matters confronting him, he had been unable to give the attention necessary to his ministerial duties. He did not elaborate on what those personal matters were that precipitated his resignation and neither did Chastanet.
"I am not at liberty to share his personal reasons and I accept the position. I am sorry to see him go," Chastanet said.
"I thank him again for the job he was doing. He was doing an amazing job in the Ministry of Physical Planning," Chastanet added.