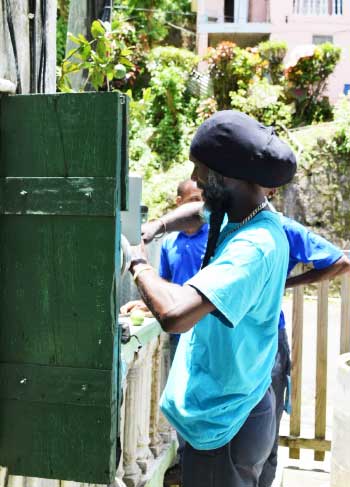 PRESS RELEASE – FLOW undertook the second edition of its Flow In The Community fault resolution initiative in recent weeks in the west coast community of Soufriere, Fond St. Jacques, Etangs, Mocha and environs.
Eight technical teams were deployed in the community while the Church Street retail outlet remained open throughout the course of the day. A dedicated local line was set up for fault reporting so as to facilitate access for customers. Communication also went out to the two community radio stations in Soufriere.
According to preliminary data from Flow, the company was able to successfully attend to approximately 96% of the issues reported. There were over 80 calls from Soufriere to the dedicated switchboard, or visits to the retail outlet. Eight customer complaints were resolved on the phone while 69 call-outs were completed.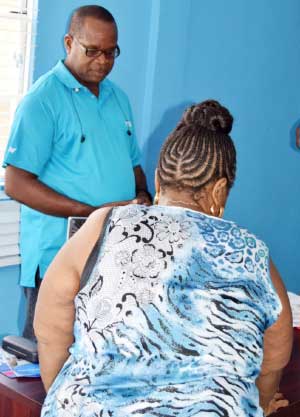 Ten faults were reported in-store for the Choiseul area, which were also successfully attended to. A signal issue was identified in the Fond St. Jacques area while attending to one customer. Resolution of this positively affected nearly 40 customers.
The level of engagement owed a lot to the use of social media, and traditional media, on the day and in advance of the deployment.
This weekend, Flow will engage in a similar fault resolution exercise in Vieux Fort and environs. The number to call is 453-9766.
Flow encourages customers to use the fault resolution process. Call 1-800-804-2994 to report any issues you may have with your Flow service.