TOURISM Minister Dominic Fedee on Tuesday answered a question he had the day before dismissed concerning vehicle concessions given to the Sandals hotel chain in St. Lucia.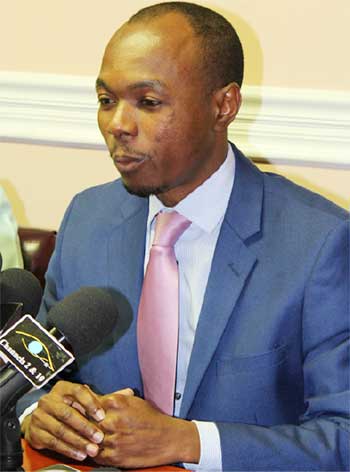 Fedee, who was thoroughly condemned by the public for not answering HTS News4orce reporter Miguel Fevrier's question on whether he had taken to Cabinet a request from Sandals seeking concessions on 97 vehicles, finally decided to answer the question at an emergency news conference.
What motivated Fedee to answer the question he had previously decided not to answer is unclear. However, his response to the question is as follows:
"The fact of the matter is that the government gave concessions to Sandals for four vehicles. It is quite normal. The issue here, I thought, was very malicious. I did not add my voice to it. I dismissed it as pure propaganda, pure political mischief and I did not want to deal with it. I'm not here to tell the press how to do its job but I maintain I will not add my voice to rumours and I think that we have a responsibility to ensure that fair and balanced and factual information goes to the people of St. Lucia."
Fedee said his exchange with Fevrier was not a personal attack, adding in a democracy, investigative and factual journalism is needed.
"I don't think it does any of us any good, or make us more informed as a country, when we report on hearsay and on rumours. I think it is dangerous," Fedee said, adding that he had done very little for Sandals since becoming Tourism Minister.
However, Leader of the Opposition, Philip J. Pierre, at a press conference on Tuesday accused the government of suppressing free speech, which Fedee has since denied.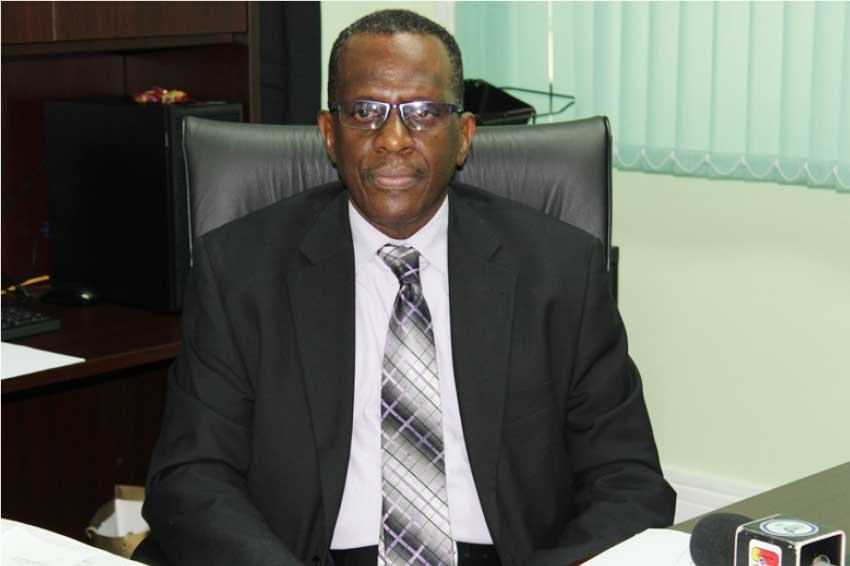 According to Pierre, Fedee should have recused himself from any issue involving the hotel chain as a former employee for the very reason that perception of bias would be clear.
"Dominic Fedee's last job before he became a Minister was as an employee of Sandals. Therefore, the Prime Minister should have exercised the necessary judgment and advise Dominic Fedee to not only recuse himself but try as far as possible not to make statements that seem to favour Sandals," Pierre said.
"There is a disposition of the government towards vindictiveness and suppression of free speech and this is very worrisome," Pierre added.
Pierre said he was concerned about the government's lack of transparency, its seemingly tendency to engage in conflict of interest, taking deliberate steps — some of them publicly — to suppress free speech.
The battle of words all started with Fevrier asking whether duty free concessions for a reported 97 vehicles fell under the Tourism Incentive Act, and in what category. (Fedee has since confirmed that concessions were granted for only four vehicles).
Fedee did not take kindly to the question and called on Fevrier to provide proof of what he was questioning. Fevrier also asked of the Minister whether it was true that duty free concessions for a large amount of vehicles were being considered by Cabinet.
The exchange got heated to the point where both men were talking at the same time with neither willing to give in. Fedee, however, remained adamant that he would not answer Fevrier's question while Fevrier insisted that the question required a simple 'yes' or 'no'.