KATIE Kyle and Jyasi Daniel are the two swimmers selected to represent swimming in the Bahamas at the Commonwealth Youth Games.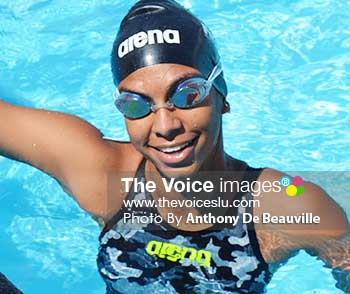 Selection of each swimmer was based on the highest FINA points and selecting the fastest female swimmer 14-17 and male 15-18 years old.
Katie is scheduled to compete in the 50-metres and 100-metres butterfly while Jyasi will compete in the 50metres butterfly and 100-metres freestyle.
The Commonwealth Youth Games (CYG) is an international multi-sport event organized by the Commonwealth Games Federation. The games are held every four years with the current Commonwealth Games format.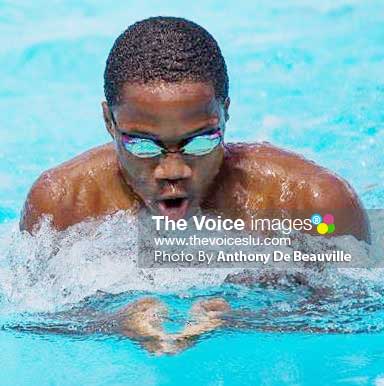 Swimming competition commences July 19 and runs through July 22.
SLASA has released the swimmers in the care of Saint Lucia Olympic Committee as the selected swimmers will be part of the Saint Lucia contingent which also comprises four track and field athletes, one boxer, one cyclist, one tennis player, four beach volleyball players and ten beach footballers.