PRESS RELEASE – THE annual 'Ram Jam' event is back this year and will take place on Monday, June 5 at the Vigie Sports Complex from 3:00 p.m.
Organizers have tweaked this year's event a bit: there will not be the traditional street jump-up component along the Castries-Gros Islet Highway. However, they will still offer revellers the same lively and fun-filled experience.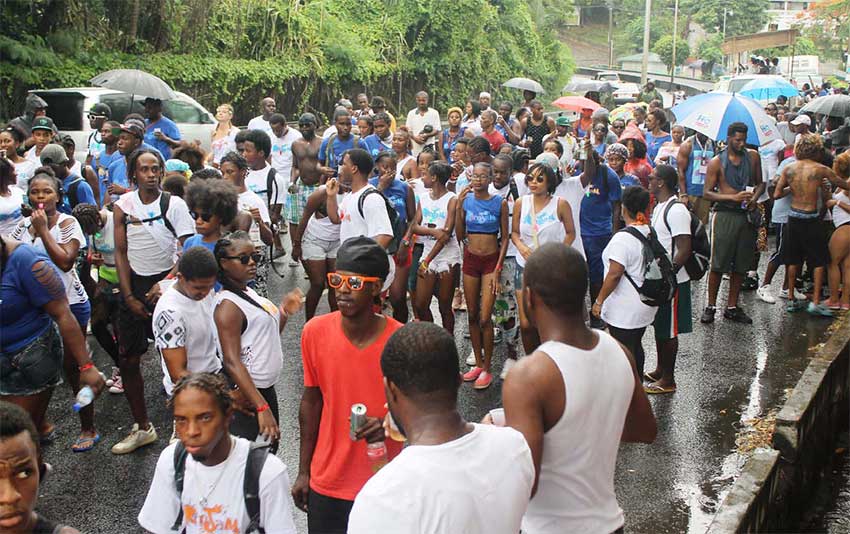 This Saturday, organizers will host their last Boulevard Saturday leading up to the event from 10:00 a.m. to 4:00 p.m., where drinks and 'Ram Jam' packages will be sold. Drinks will be on special!
From the 'Ram Jam' Team, we would like to take this time to thank our private and corporate partners for their support and to the public for your understanding regarding this decision.