PRESS RELEASE – Prime Minister and Minister for Finance, Economic Growth, Job Creation, External Affairs and the Public Service, Allen Chastanet, will on Tuesday (May 9) at 5:00p.m. table the Appropriation Bill 2017/2018 anddeliver hisfirst Budget Address.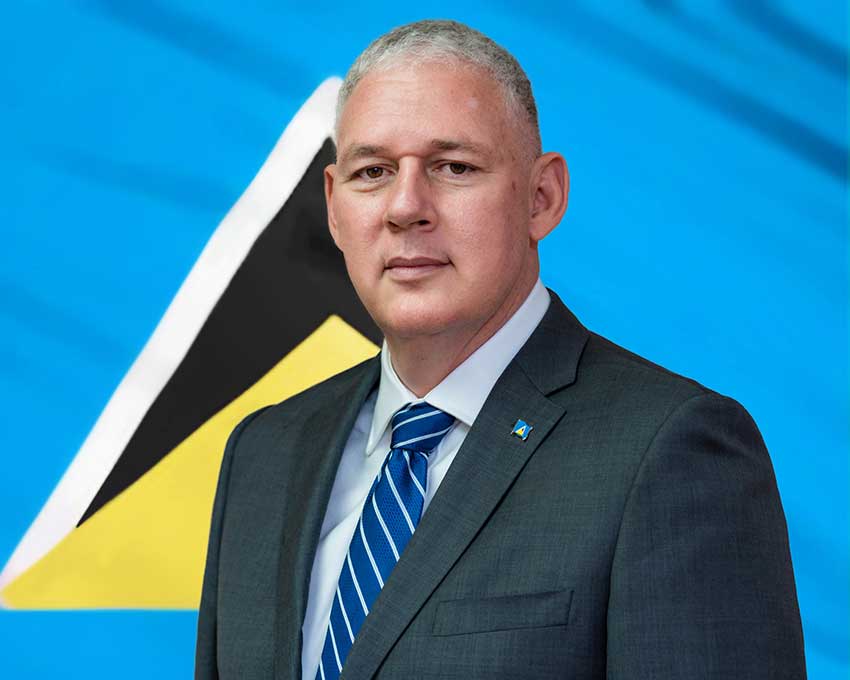 At the House of Assembly Meeting,the Prime Minister will present a roadmap for the country and focus on the implementation of programmes, projects and policies to "Build A New Saint Lucia."
The Prime Minister will lay out the Government's specific plans for this year as well as the strategic priority areas for the next four years, including Creating Sustainable Employment, Social Re-engineering, Tourism, Agriculture, Security and Justice, Energy and Climate Change.
On Wednesday, April, the Government announced an expanded capital programme in support of stimulating economic activity. During his summary on the Estimates of Expenditure, the Prime Minister proposed expenditure amounting to $1.513 billion dollars.
The Prime Minister will outline the medium-to long-term fiscal strategy which includes the announcement of tax reforms. Notably, the Government has already announced increased injection of capital into agriculture, infrastructure and social programmes.
The Debate on the Appropriation Bill follows from Wednesday, May 10, 2017 at 4:00 p.m., and Thursday, May 11 and Friday, May 12, 2017 at 9:00 a.m.
Live coverage of the House can be viewed at:
• Government of Saint Lucia Web Portal – www.govt.lc/portal-launch;
• Government of Saint Lucia Facebook Page – https://www.facebook.com/SaintLuciaGovernment/; and
• Government of Saint Lucia YouTube Channel at http://youtube.govt.lc/.