THE President of the St Lucia Hotel & Tourism Association (SLHTA), Mr. Sanovnik Destang, and the Board of Directors and Management of the Saint Lucia Hotel and Tourism Association Inc. (SLHTA), have formally welcomed the Royalton Saint Lucia Resort and Spa to the island.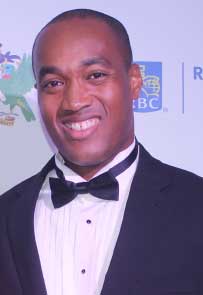 The recently-opened resort promises to be an excellent addition to the destination through its offerings of family friendly vacations, Diamond Club and Hideway signature service level experiences.
Commenting on the direct impact of the investment to the island's local economy, Destang said:" The resort is a welcome addition to the SLHTA membership and has already experienced the value of such membership through our support for their staff screening and interviewing efforts. We welcome the global visibility our destination will enjoy as a result of the marketing efforts and diverse offerings of such a distinguished brand as the Royalton".
The Royalton Saint Lucia Resort and Spa is expected to boost Saint Lucia's tourism arrival figures and generate significant employment opportunities for the island. Further positive impact on the local economy is expected to be registered through established sectoral linkages with local service providers, suppliers of agricultural produce and manufacturers of local goods, the SLHTA said.