THE various bands which will be competing in this year's "Band of the Year' competition in Vieux Fort carnival this year gave the public a sampling of what to expect during a press launch last Saturday at the Clear Sky hotel.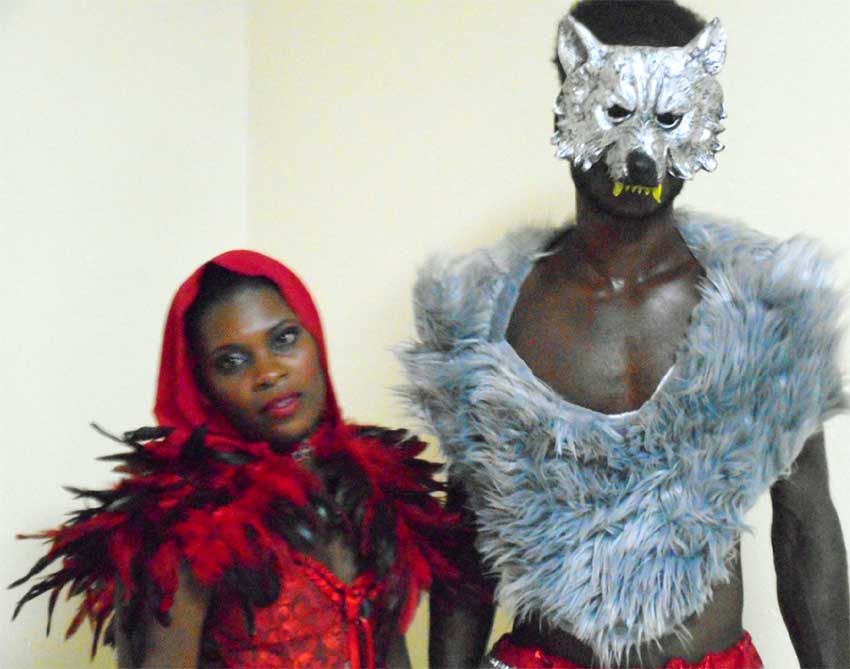 Five bands will be competing in the event which is scheduled for July 9-10.They are: Fleur de Lis, Phoenix, Two Dayz of Peace, Xcitement and Meltdown XD.
In her welcome remarks at the event, Rosemary Jn. Baptiste, a trustee of the organizing committee said the hope was that Vieux Fort's carnival product this year would be bigger and better, "one that will have an impression on all sponsors."
President of the Vieux Fort Carnival Committee, Nyola Prescott, said: "This year our intention is to make the event successful. The committee is serious about improving the festival and is ready to act on the feedback from all concerned."
She said the committee will continue to make deliberate steps to ensure that all stakeholders benefit from the festival, adding that because of the amount of work involved in the preparation of carnival activities, the committee saw it fit to commence its planning early.
"A lot of work goes into the preparation…It is important that we start early so we can provide a quality product to the public," she said.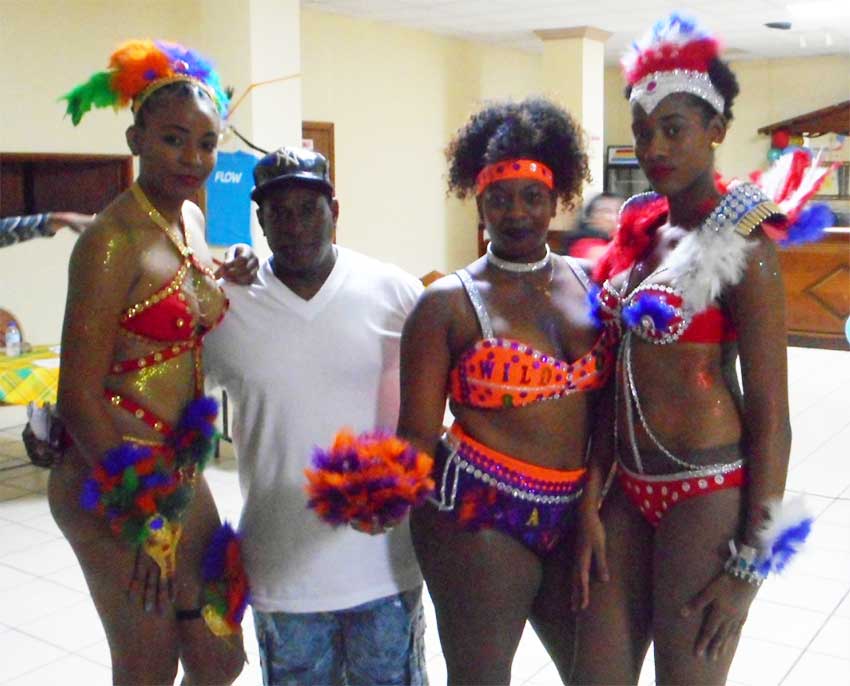 Bandleaders have promised to put their best foot forward to make the festival a success, saying that what was showcased at the launch was just a sample of what to expect on the big day.
Adam Evans, leader of Phoenix, whose band won the "Band of the Year" completion in Vieux Fort last year, said: "We are coming back to take it again…"
He said his band which will comprise a variety of sections will be portraying the theme "'Cultivating Mas" and will showcase a variety of characters such as police officers, firemen and nurses, just to name a few.
He said his costumes were his personal creativity.
Barry Hunte, leader of Meltdown XD said: " This year we are going to be bigger and better…"
He said his band will be portraying the story of Shakespeare's Cleopatra and Mark Anthony.