ST. LUCIA'S Teddyson John (TJ) for the second consecutive year has advanced to the finals of the Lotto Plus International Soca Monarch.
Appearing at number 49, the internationally award winning TJ delivered a dynamic and powerful performance on Sunday at the Arima Velodrome. Supported by the Roy Cape Band, Teddyson comfortably delivered his 2016 hit, 'No Code' to have convincingly secured his spot in the top for Fantastic Friday.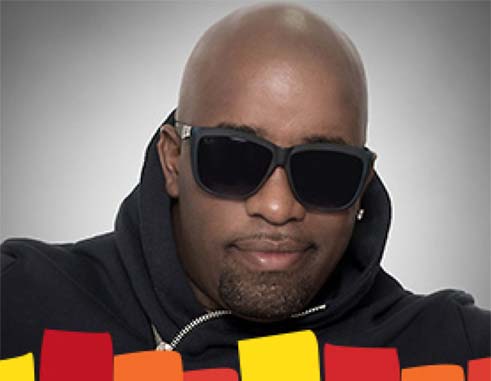 The International Soca Monarch (ISM), now in its twenty-fifth year is scheduled for Friday February 24 and will see twenty-two contenders including the reigning ISM King, Voice vie for the coveted title for 2017. Other finalists include Ricardo Drue, Marvay, Orlando Octave, Patrice Roberts, Blaxx, Tizzy, GBM Neutron, Iwa George among others.
"It's an honour to be able to continue representing my country. Teddyson John did not advance to the finals, St. Lucia did. I'm grateful for all the support and I will continue to fly our flag high. I'm grateful for my team and everyone who continue to support me throughout this journey." TJ shared upon the announcement of the finalists.
"I'd also like to congratulate my brother Ricky T on his representation over here in Trinidad thus far and at the semifinals". TJ added.
Fans, supporters, well-wishers and St. Lucians can continue to follow Teddyson's journey via his social media platforms @teddysonjohn.