BRIDGETOWN, Barbados, Nov 28, CMC – A new publication that promotes investment opportunities in all sectors of the Caribbean economy and showcases several tourism destinations has been launched with a senior Caribbean tourism official saying it provides "an excellent overview of business and investment opportunities".
Secretary General of the Caribbean Tourism Organisation (CTO), Hugh Riley, who launched Caribbean Business & Travel in Canada during the CTO's annual media conference, said it is 'an attractive and well-written outlet for our member-countries and hotels to present themselves to a discerning readership in the major markets where we prospect for business.
Sylma Brown Bramble, CTO's Director of the Americas; CTO Secretary-General Hugh Riley; and Caribbean Investment Guide Editor, Sandra Ann Baptiste
"We anticipate that this premiere issue will evolve into a highly sought-after, annual publication," Riley said.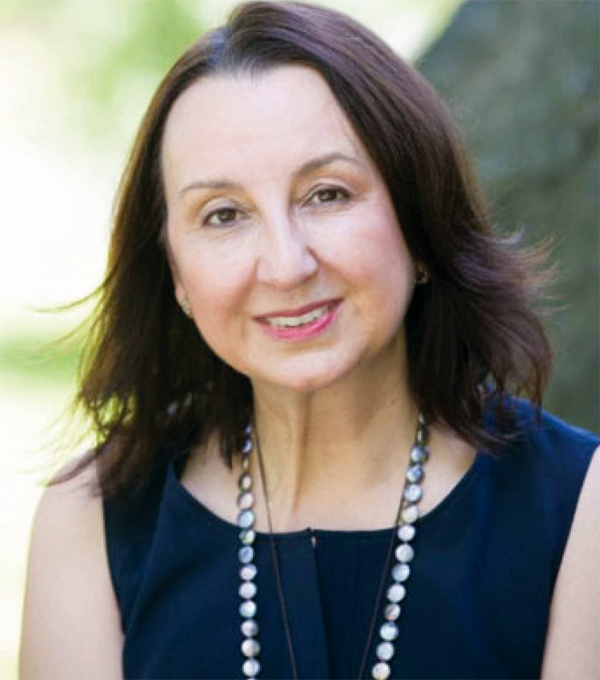 The publication is the brainchild of the former head of the Guyana Office for Investment (GO-Invest), Sandra Ann Baptiste, a communications, investment promotion and Caribbean Affairs Specialist.
She said the publication has identified investment opportunities across the region in several sectors including tourism, agriculture, energy, manufacturing, technology, port development, airport management and the creative industry.
Caribbean Business & Travel is a publication of Florida-based Carigold Signature, a marketing, communications and training group headed by Baptiste, who is also the editor of the Caribbean Tourism and Hospitality Investment Guide, a publication of the CTO and the Caribbean Hotel and Tourism Association (CHTA).
"Our target markets are business executives and companies, travel agents and diaspora leaders in Toronto, New York and Florida. Since tourism is the lifeblood of many of many of our tourism destinations, we believe that potential investors should also be informed about the fabulous and unique tourism offerings throughout the region," Baptiste said.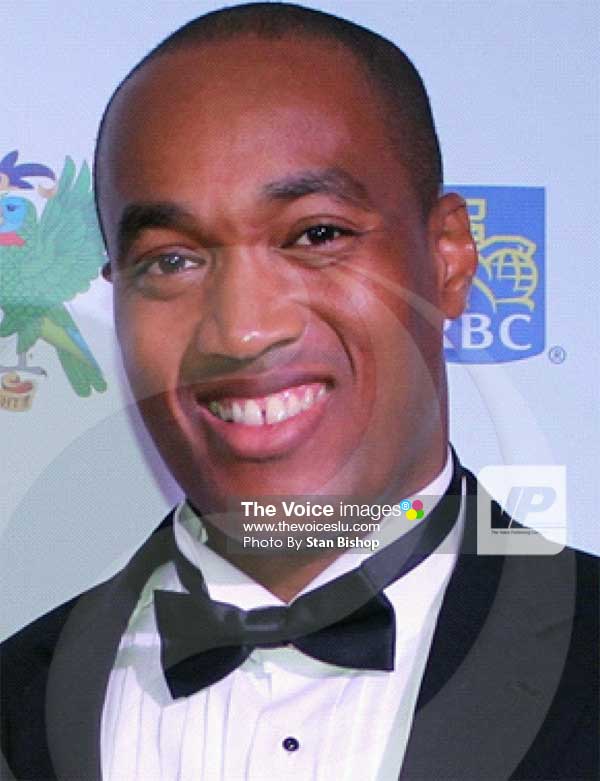 St. Vincent and the Grenadines Prime Minister, Dr. Ralph Gonsalves, is the main signature interview in the inaugural edition.
Jamaica's Tourism Minister Edmund Bartlett and former Guyana tourism minister Cathy Hughes, provide in-depth information on plans to develop the tourism industry in their respective countries. Hughes is among the Caribbean personalities featured on the cover of the magazine.
The inaugural edition also features the President of the Caribbean Association of Industry and Commerce (CAIC) Ramesh Dookhoo, the President of CHTA Karolin Troubetzkoy, WestJet Vice President Tim Croyle, Sandals CEO Adam Stewart and the President of the St. Lucia Hotel and Tourism Association (SLHTA) SavonikDestang.