THE new price structure to come into effect January 1 for the Sulphur Springs and Gros Piton Nature Trail is not meant for locals, according to the Soufriere Regional Development Foundation.
These two areas, which over the years have developed into premier tourist attractions in Soufriere have recently undergone extensive upgrades and enhancement.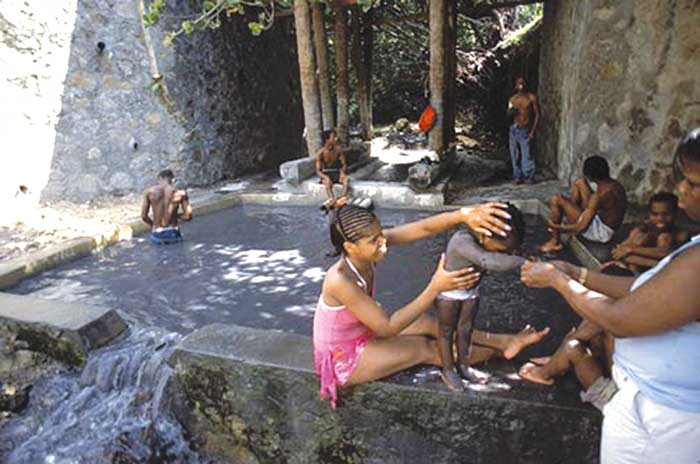 The Foundation, this week revealed that the new entrance fee for the Sulphur Springs Park will be pegged at US$15 inclusive of the value added tax and represents a full package experience but made no mention whether this fee applied to locals as well.
However a call to the Foundation's offices in Soufriere revealed that the fee does not apply to locals who will continue to pay EC$ 5.00 for a tour of the park and EC$2.00 to bathe in the Springs.
The new entrance fee for the Gros Piton Nature Trail will be US$50 inclusive of the value added tax and covers the customary and recently upgraded services offered to patrons and other stakeholders. However, locals will pay EC$16.50 to enter.